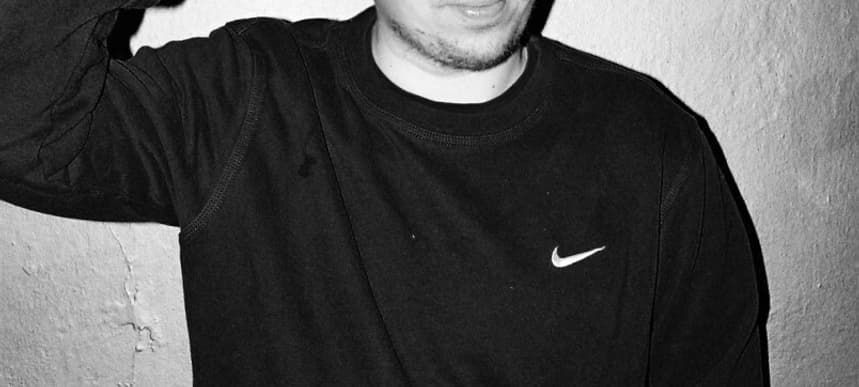 06.05.2015, Words by dummymag
Stream Taragana Pyjarama's new EP, 'Ariel'
The Danish producer returns with a new EP for True Panther Sounds that drifts into floatier territories.
Taragana Pyjarama (just try and say that aloud. Try it) is not a newbie to the scene. Denmark's Nick Kold Ericksen has released at least one album and one mini-album under the name since 2012, with his debut full-length taking a spot within the illustrious Kompakt discography.
After a short period out of the spotlight, Ericksen is back with a new energy – and a new label. The 'Ariel' EP finds a home on one of the key independent labels of our time, True Panther Sounds (home to Shlohmo, Glasser, Tobias Jesso Jr., and plenty of others) and sees his style drift into floatier, more transcendant, and altogether more distinctive and less derivative territories. There's even space for a vocal collaboration – Buchla features young New Zealand sad chap Lontalius.
Taragana Pyjarama 'Ariel' EP tracklisting:
01. Givers
02. Ariel
03. Ber
04. Buchla (feat. Lontalius)
05. Together
True Panther Sounds released the 'Ariel' EP on May 4th 2015 (buy).