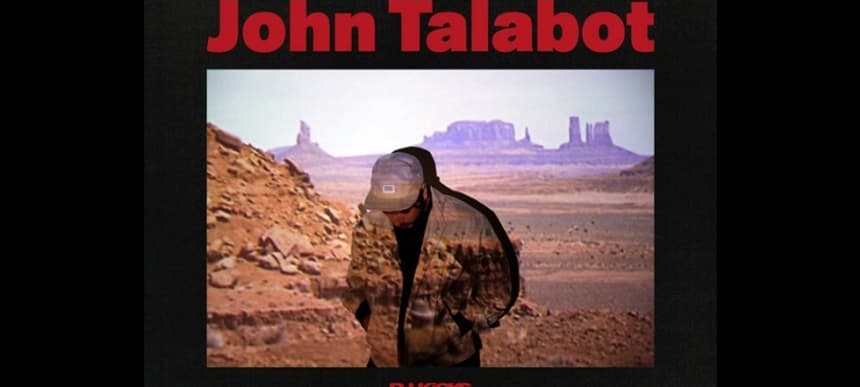 29.10.2013, Words by dummymag
Tempel Rytmik - Anagrama
John Talabot joins Genius of Time's Alexander Berg as the autocorrect-baiting Tempel Rytmik.
John Talabot is readying a new 'DJ-Kicks' mix at the moment, and as is customary for the series, there are some super exclusive new tracks from the artist. We've already heard one of those, Without You, but there's another exclusive in the form of Anagrama, recorded by Talabot alongside Genius of Time's Alexander Berg, adopting the autocorrect-baiting name Tempel Rytmik for the collaboration. Slow-motion rhythms are matched with a bassline that cuts deep enough to feel.
Talabot's a cool guy and likes to leave comments on his Soundcloud giving a bit of context to his tracks, and about working with Berg he writes: "He's one of the most talented people I ever met and [it] was a pleasure working in Berlin with him. Really looking forward to do some more tracks with him." So, you know, expect more in the future.
!K7 Records will release 'John Talabot: DJ-Kicks' on 28th October 2013