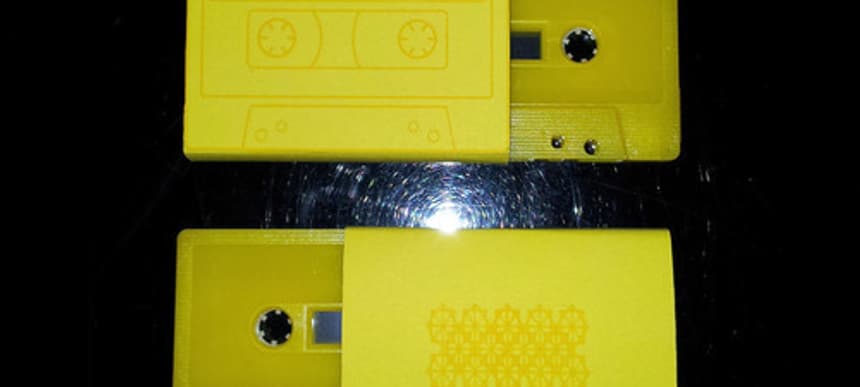 28.10.2013, Words by Ruth Saxelby
Tenstoreys - 'The Yellow'
Tantalising debut release from a new artist on Kwes' Bokkle label.
Hot on the heels of Kwes' long-awaited long-player 'ilp', an album Dummy is very fond of, comes the debut release of a brand new artist on his Bokkle label. Introducing Tenstoreys, the musical guise of Lewisham-born producer Coby Sey – better known to Kwes' mum and dad as his younger brother. Perhaps the title is suggestive but 'The Yellow' does have a yellow brick road feel to it, as if Tenstoreys is inviting the listener on an magical mystery tour. Tempo, structure and texture play a game of hide and seek throughout, at points converging in an offbeat pop melody or a moment of distorting techno. Preview the tape on the Dummy player on the left and be quick if you want to grab one of the ten copies of the casette.
Bokkle released Tenstoreys 'The Yellow' on 25th October 2013.