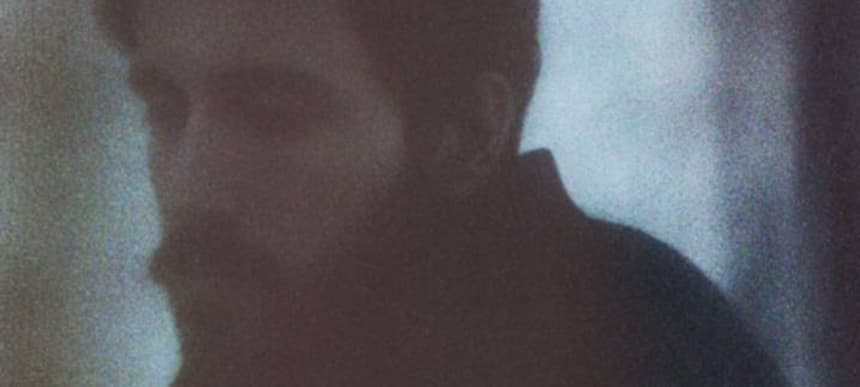 06.01.2015, Words by dummymag
The Haxan Cloak worked on Björk's new album
Now we're even more excited to hear it.
The Haxan Cloak has confirmed that he worked on Björk's forthcoming album.
As if the fact that Björk's currently-unnamed new album was co-produced with Arca wasn't exciting enough, today the Haxan Cloak confirmed his rumoured involvement in the album, tweeting, "I can now share, with equal parts humility and excitement, the last few months I've been working with @bjork on her new record. An honour."
Although he hasn't gone into the specifics of what he actually did on the record – he might have produced something, or mixed it, or played the didgeridoo on three tracks – his presence coupled with Arca's suggest that this album will be very dark, and very bodily. We can't wait to hear it.