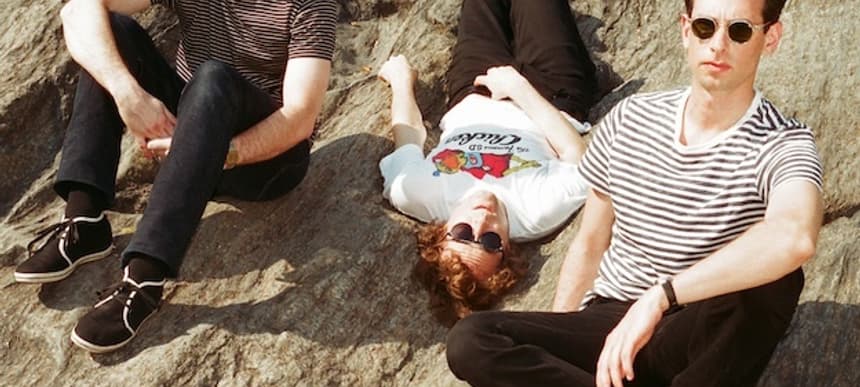 10.03.2014, Words by dummymag
The Rapture call it quits
The New York dance punk originals have quietly called it quits.
Some news from over the weekend: The Rapture have very quietly split up.
The break up was first reported by Self-Titled Mag on Friday, who discovered the split in a fairly roundabout way – a press release for a new Red Bull Music Academy documentary on elusive African musician William Onyeabor referred to The Rapture's Luke Jenner as "formerly of The Rapture". Jonathan Galkin, head of The Rapture's label, DFA, confirmed the split when asked for further comment.
It was on the cards for a while now – bassist/sometime vocalist Matt Safer left the band before they released their third (and, as it turns out, final) album, 2011's 'In The Grace Of Your Love', while lead singer Luke Jenner has been pursuing solo activities under the name JENR as of recent.
Creatively, the band were running out of steam, too – 'In The Grace Of Your Love' was a patchy record, although far from a low point to go out on – so perhaps the split is for the best.
The New York dance punk originals released three albums since forming in 1998, and some of the music on those albums was astounding. Remind yourself of how great the band could be here, here, and here.
[via Self-Titled]