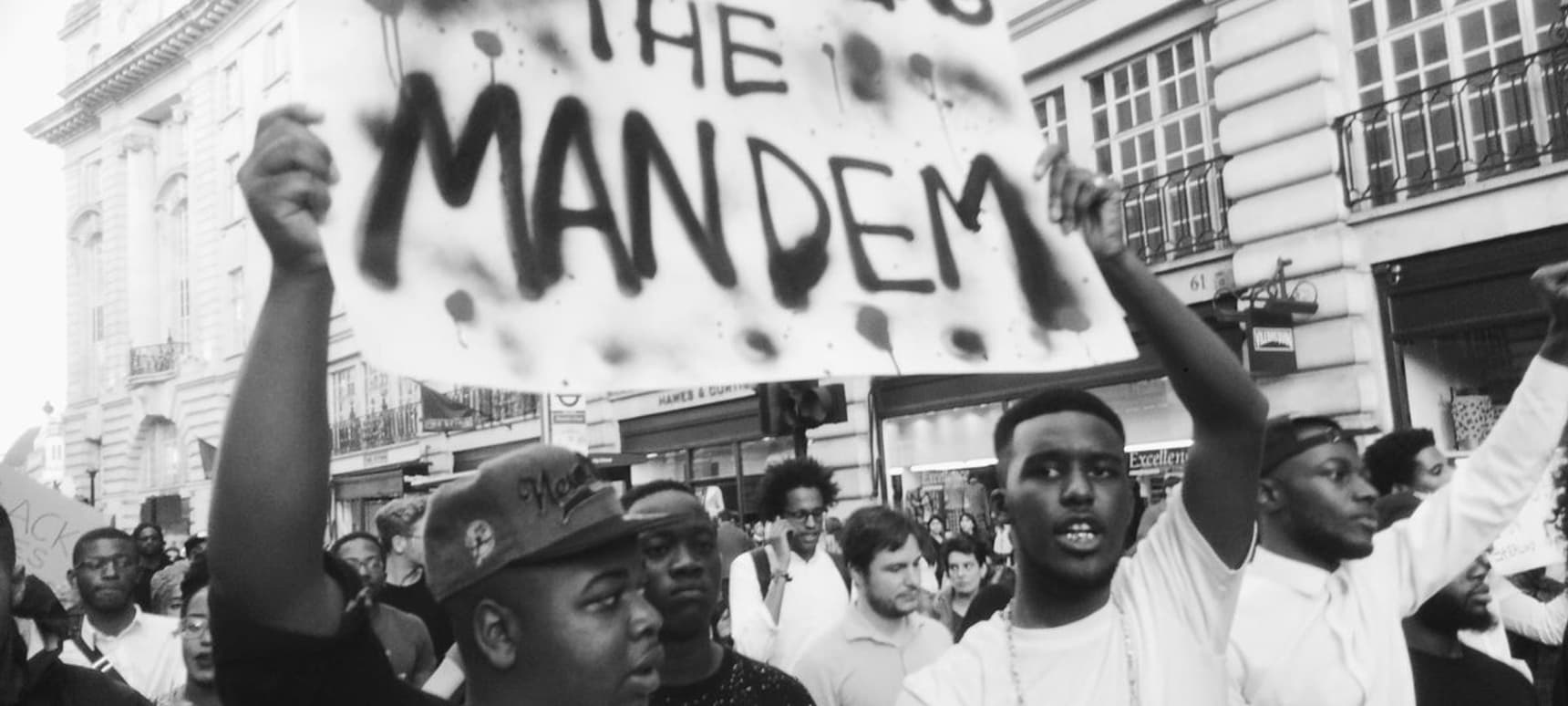 28.05.2020, Words by Felicity Martin
"The time to be passive has passed": Novelist, Kojey Radical, Akala and more react to the death of George Floyd
Artists worldwide have called for justice after the Minneapolis man was killed by a police officer
Musicians around the world have reacted to the killing of George Floyd, the Minneapolis man who died after a white police officer drove his knee into the back of Floyd's neck, rendering him unable to breath.
Artists including Beyoncé, Janelle Monae, Justin Bieber and Snoop Dogg and more have taken to social media to call for justice and express anger at the racism within the US police force.
Cardi B posted on Instagram: "Enough is enough! What will it take? A civil war? A new president? Violent riots? It's tired ! I'm tired ! The country is tired!
"You don't put fear in people when you do this you just show how coward YOU ARE ! And how America is really not the land of the free!"
Across the Atlantic, many UK musicians including Akala, Novelist and Kojey Radical have expressed rage at the situation, with Kojey writing: "I wish the everyday execution of black people wasn't something I had to normalise in my head in order to not deal with the traumas of reality".
Read a selection of the posts below.
— Novelist (@Novelist) May 27, 2020
When African and Caribbean nations are economically prosperous and politically and militarily capable of defending themselves (and thus their descendants) and not a single second sooner, unfortunately that's just the way the world works. https://t.co/GKEzaoWQpm

— Akala (@akalamusic) May 27, 2020