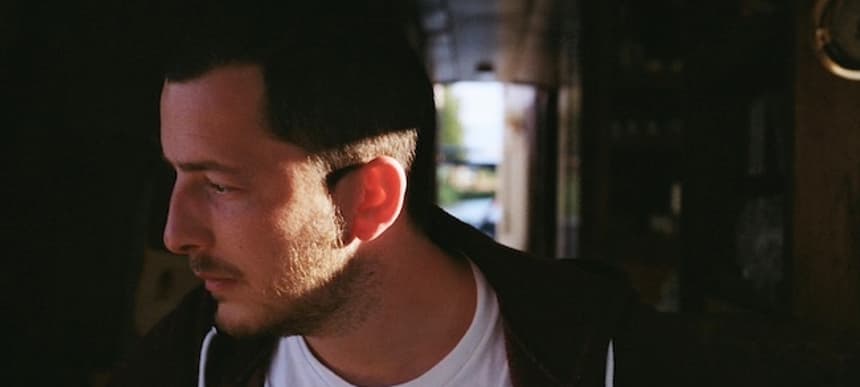 03.04.2014, Words by dummymag
Throwing Snow announces debut album, 'Mosaic'
Houndstooth mark a good few years for Throwing Snow with news of his debut.
Following on from his recent 'Pathfinder' EP, Throwing Snow – one of many projects from versatile British musician/producer Ross Tones – has announced his debut LP for Fabric sublabel Houndstooth.
Titled 'Mosaic', the album sees Tones collaborating with a number of musicians and vocalists across 11 shapeshifting tracks. "It's little pieces of the music I love combined to form a coherent whole. Elements of folk and real instruments combined with drum funk, electronica and samples," Tones says in a press release, "I don't feel I'm in any way using one influence in any of the tracks, more bringing disparate elements together as a collage. Each part is distinct but when brought together there is a bigger picture and the listener can find points of reference."
'Mosaic' is a milestone for Throwing Snow, marking a good few years that have seen him release on labels like Local Action and his own imprint, Snowfall. Elsewhere, Tones has kept busy with the two labels that he co-established, Left Blank, and A Future Without, as well as another album that he released last year with vocalist Augustus Ghost under the name Snow Ghosts.
The album announcement has been launched with a new video for The Tempest, a 'Pathfinder' EP track that's made it onto the album, which you can watch above.
Tracklist:
01. Avarice
02. The Tempest (feat. Adda Kaleh)
03. Hypnotise (feat. Kid A)
04. Linguis
05. As You Fall (feat. Py)
06. Pathfinder
07. The Void (feat. Jassy Grez)
08. Maera (feat. Adda Kaleh)
09. All The Lights (feat. Russell Morgan)
10. Draugr (feat. KNOX)
11. Saltare (Parts 1 & 2)
Houndstooth release 'Mosaic' on June 2nd 2014 (pre-order).