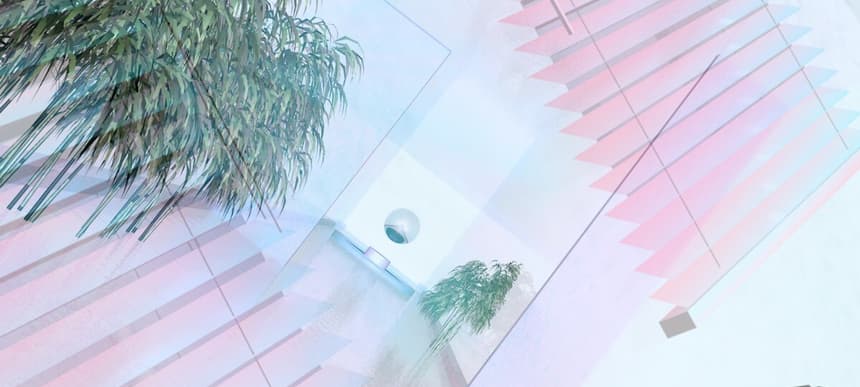 10.10.2013, Words by dummymag
Vanguard - Echohunter
'80s regurgitation and Beat Grid agitations on the key track from web label AMDiscs' newest release.
Of all the Bandcamp-focused web labels to have emerged recently, AMDiscs has kind of become the big daddy of them all, with memorable releases this year from Black Jeans, Actress Pets and AyGeeTee. Yesterday they put out Vanguard's 'Diver', whose key track Echohunter feeds off the gobbled-up-and-spat-out '80s aesthetic that the label often feeds off (plenty of this to be found in Nmesh's 'Nu.wav Hallucinations'). But it's the patience in the early stages that makes the eventual neon bursts worth it, allowing its misty ambience to ease off like parting clouds before the sunlight hits. Excellent, agitated use of the Beat Grid plug-in at the end, too.
Amdiscs released 'Diver' on the 9th October 2013.