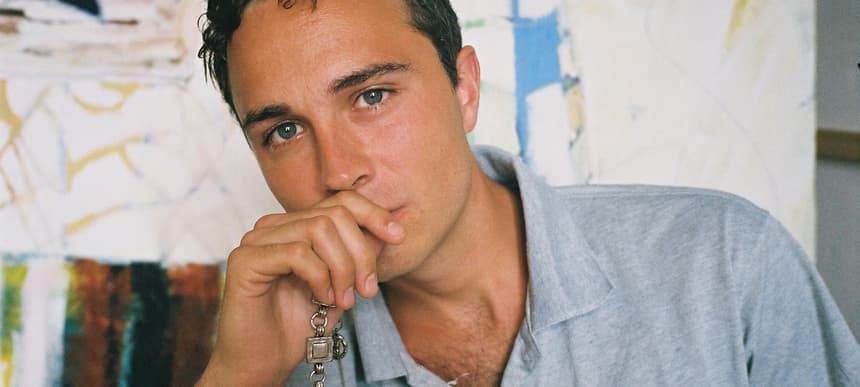 12.12.2017, Words by dummymag
Vera releases his 'Good Job No Conversation' EP
Serving as the centre of gravity for some of the exciting music coming out of Copenhagen, Vera has maintained a low profile throughout the year, despite working with compatriots such as Off Bloom, Liss and, most recently, breakout superstar MØ. Introducing himself back in the spring with the laissez-faire, sultry 'In And Out Of Love', and following it up with the Okay Kaya-assisted 'Falling', the producer has now unveiled his Good Job No Conversation EP.
Across seven tracks Vera expounds on his distinct and smooth, yet unclassifiable sound – perfectly made to soundtrack both late nights and early mornings. Adding his previous singles, including 'Nobody Else' – which we premiered – and a killer update of James Blake's 'Life Round Here', and we have a confident effort from a talented soul.
Listen to Good Job No Conversation in full below.
Check out Dummy's curated playlists on Spotify.