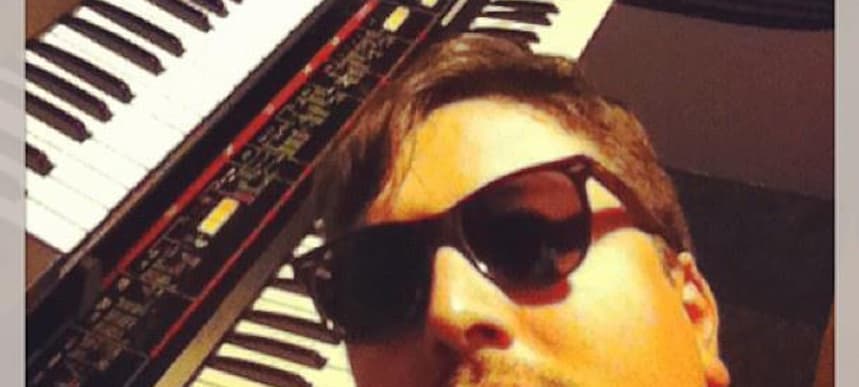 11.10.2013, Words by dummymag
Vin Sol - Real Fresh feat. Matrixxman
Vin Sol has shared Real Fresh, a house jam made with regular partner-in-crime Matrixxman. With its stuttered "hou-hou-houhou-hou-hou-hou-house" vocal samples and jacking, 808 cowbells and claps heavy rhythm there's no reason it can't be compared to a track like House Master Boyz' House Nation, but there's something a little knowing and, in parts, downright wrong-sounding that keeps it from being straight retread.
This is the B-side to Vin Sol's 'It's House' 12" – the a-side features a collaboration with Tyree Cooper, a legend of Chicago house as well as one of the weirder producers from the era.
Soo Wavey will release 'It's House' on October 22nd 2013.