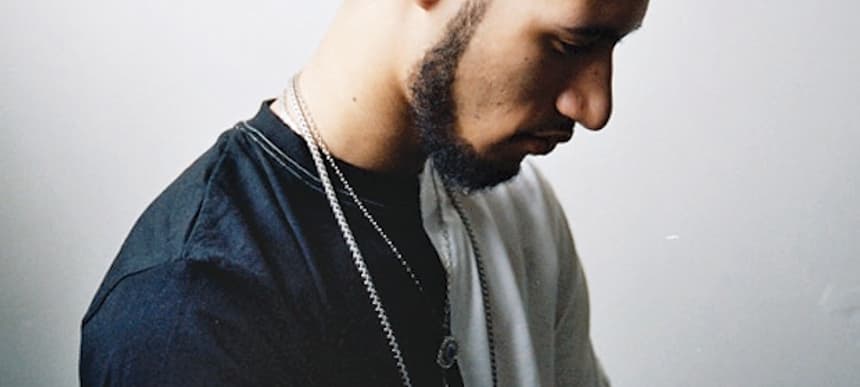 14.02.2014, Words by dummymag
Hear fresh material from Visionist ahead of 'I'm Fine II'
Choral grime producer confirms 'I'm Fine' follow-up for Lit City Trax, and shares a couple of new 'uns.
2013 was the year that really saw Visionist's ice-cold grime shapes come to the fore: his 'I'm Fine' release for Lit City Trax was fresh and daring, and genuinely one of the best EPs of the year. So it's welcome news to hear of a follow-up, the 'I'm Fine II' EP (no, not titled 'I'm Still Fine'), is slated for release in April.
To usher in the news, Visionist shared More Pain yesterday. Then, earlier today came the appropriately titled V-Day, carrying the message "I know you wanted 'more' but for now this is all I can give you…". It's not clear yet whether V-Day will also make it onto the EP, although Visionist has offered it as a free download. Either way, it shows Visionist embracing Devil Mix atmospherics of the bleakest order. Stream both tracks on the Dummy player, and head to Soundcloud to download V-Day.
A bit of an aside here, but speaking of Lit City Trax, they're playing at a big ol' party for good pals House of Trax on Friday February 21st, featuring label boss J-Cush and the legendary DJ Slimzee – more info here.
Lit City Trax release the 'I'm Fine II' EP in April.
[via Dazed Digital]