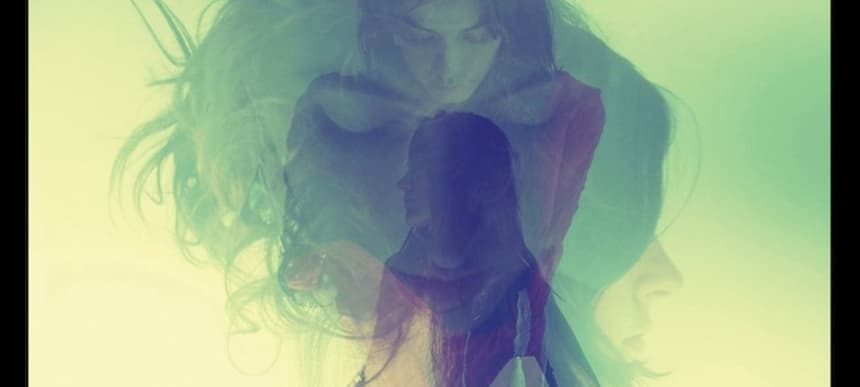 06.12.2013, Words by Aimee Cliff
Warpaint - Biggy
Download a new single from the LA four-piece's upcoming self-titled album.
LA band Warpaint have just posted brand new track Biggy from their forthcoming self-titled second album, and it's free to download for 24 hours, so grab it while you can. Starting out pretty unassuming and pared-back, with Emily Kokal's lone vocal traversing icy instrumentation, the track gradually unfurls into that familiarly rich Warpaint sound, a heady lull of guitars and vocals in a constant aurge forwards.
'Warpaint' Tracklist
1. Intro
2. Keep It Healthy
3. Love Is To Die
4. Hi 5. Biggy
6. Teese
7. Disco//Very
8. Go In
9. Feeling Alright
10. CC
11. Drive
12. Son
Rough Trade will release 'Warpaint' on the 20th January 2014.