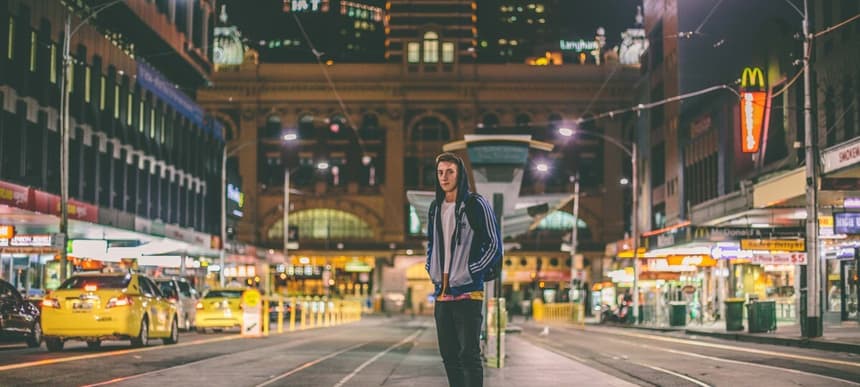 03.02.2014, Words by Anthony Walker
Keysound announce debut album from Wen
Young producer who makes lucid dreams and nightmares of grime will release 'Signals' in March. Stream the opening track here.
Keysound Recordings have announced that they will release the debut album of 22-year-old producer Wen this March.
Like much of grime music centred around the label at the moment, Wen's style is a highly atmospheric and texturally dense, the best example of which to date is an exceptional refix of Dizzee Rascal's 2004 white label instrumental Strings Hoe. His album, 'Signals', promises more of the same, plus further travels through London sounds, punctuated by clipped pirate radio samples, collaborations with Keysound boss Blackdown and new addition to the label Parris, and even an original vocal from Roll Deep MC Riko Dan.
Intro (Family) is available to stream now. There will be a launch party for the album at The Waiting Room in Stoke Newington, details of which can be found here.
Tracklist:
01. Intro (Family)
02. Galactic
03. Lunar ft. Blackdown
04. You Know
05. Persian
06. Swingin' (LDN mix)
07. Vampin'
08. Time ft. Parris
09. In
10. Signal
11. Nightcrawler (devils mix)
12. Play Your Corner ft. Riko
Keysound Recordings release 'Signals' on March 17th 2014.