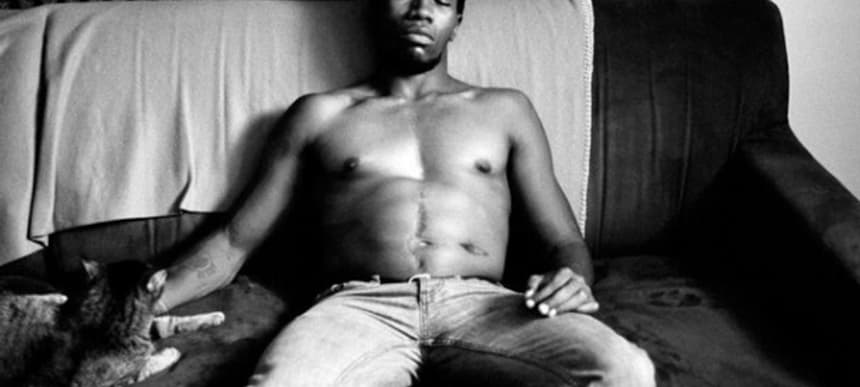 25.07.2013, Words by Sandra Song
Willis Earl Beal - Too Dry To Cry
The soulful no-fi singer shares his spiritual new single.
With a Sam Cooke-sized talent and "singing on street corners" no-fi sound, there's an element of grit to Too Dry To Cry, the second single from Willis Earl Beal's upcoming release 'Nobody knows.' Channeling old-school Southern spirit with his howling vocals and steady stomp-clap backing, there's a slightly spooky, surreal feeling that feeds into the undercurrent of sensuality that charges the entire song. Drenched in soul and imbued with a genuine sentiment that's hard to come across, one can't help but break out in a church sweat and sway along to this simple song that absolutely overflows with feeling.
XL/HXC will release 'Nobody Knows' on the 9th September 2013.