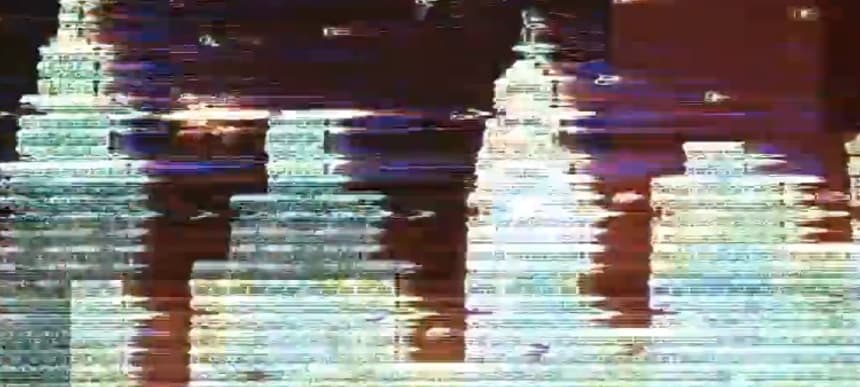 11.02.2014, Words by dummymag
Premiere: watch a long visual for Brolin's 'Flags' mixtape by artist Dan Tombs
For the past few months, pop-but-not-quite-pop type Brolin has been working on new music with a variety of producers, culminating in the release of a new mixtape, 'Flags', a little over a week ago. 'Flags' was an eight track, 25-minute-long thing, and Brolin has just released a music video for all eight of those tracks and all 25 of those minutes, which is pretty mad.
Okay, so calling this a "music video" is stretching it a little – instead, it's a constantly-in-flux visual created specifically for the mixtape by visual artist Dan Tombs, who has previously worked with artists like Gold Panda and Jon Hopkins. It's hypnotic like watching a lava lamp, with each song on the mixtape getting its own aesthetic identity courtesy of Tombs.
If you need to keep up with the music while you watch, then reacquaint yourself with the mixtape's tracklist below.
Tracklist:
01. Inspectre (produced by Dam Mantle)
02. NYC (Sinkane remix)
03. El Santos (produced by FTSE)
04. Kamikaze (produced by Raffertie)
05. Flags Are Burning Wild (produced by Fffrraannno)
06. You (produced by Hannes Rasmus)
07. Post War Years – All Eyes (Brolin remix)
08. Tenderness (produced by Casually Here)