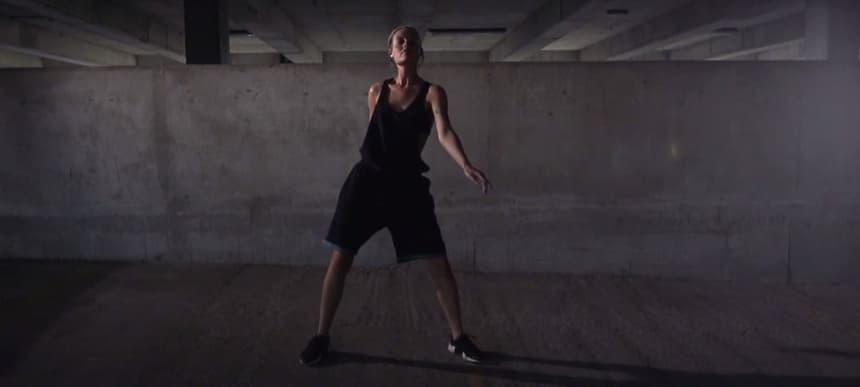 22.10.2013, Words by dummymag
Premiere: Palmistry - Catch
South London producer Palmistry's Catch made for a welcome surprise in my inbox in early June, with its poised and heartfelt take on dancehall energies. It stayed lodged in my mind for months, so I was initially disappointed to find it had been wiped from Soundcloud. As it turned out, more significant ears than mine had also been impressed – with Dre Skull snapping up Catch for his Mixpak label.
Released today, the single comes accompanied by this measured clip co-directed by Daniel Swan – responsible for the memorable visual of hi-def cultural debris with Jam City's The Courts. Shot in a Peckham car park, Catch's video features racing bikes interspersed with graceful shots of a dancer swaying against London's distant skyline, caked in gentle sunlight.
Mixpak released 'Catch' on the 22nd October 2013. Check out a mix Palmistry made for TANK magazine with DJ ENDGAME here.