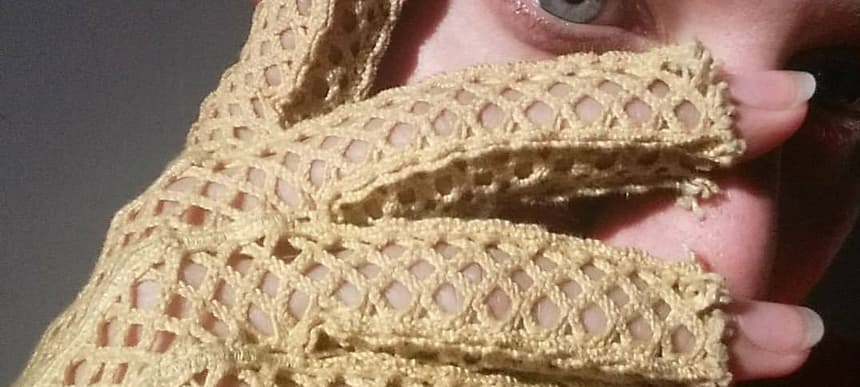 27.01.2016, Words by dummymag
Watch: Abyss X - PAIN
Following up on her previous creation L.A.S.H., Abyss X presents new track and video, PAIN.
The Greek born-L.A. based multi-tasking performer uses her CGI and editing skills to blend real footage with 3D renders, unfolding a creepy yet beautifully raw sequence of imagery to accompany the introverted future R&B track.
PAIN is taken from Abyss X's EP 'Echoes', released as a tribute to her late father on Mexico City based label Extasis– a digital collective run by NAAFI's LAO.