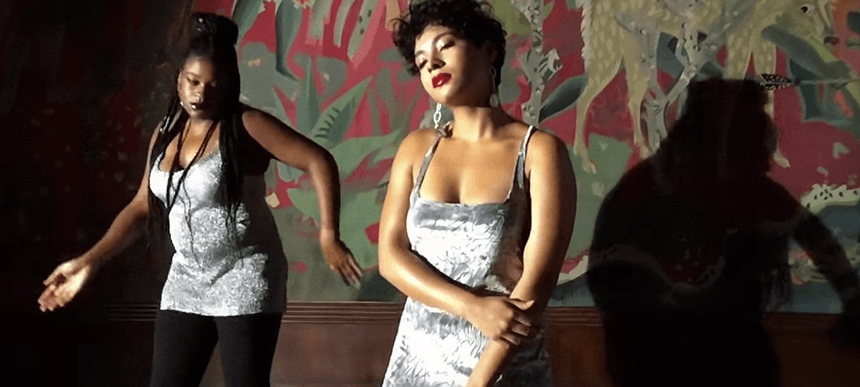 09.06.2016, Words by dummymag
Watch: Doug Hream Blunt - Caribbean Queen
From the odd informal blog entry, the inclusion of his classic jam Gentle Persuasion on countless mixtapes and being sampled by Hype Williams, to the release of the 'My Name is Doug Hream Blunt' compilation album via Luaka Bop, the re-emergence of Doug Hream Blunt has been a joy to witness.
A lo-fi funk rock artist from San Francisco, Doug has long been a cult favourite with music fans around the globe. This weekend, he's making his first ever formal live performances in London at Field Day, alongside two different backing bands made up of auditioned amateur musicians from around London. In celebration of this, Luaka Bop are sharing the Camille Vivier, Valentina Camoranesi and Sanghon Kim created video clip for Doug's tropical tinged anthem Caribbean Queen. Set on a journey from the suburbs of Paris to an imaginary Caribbean, the video clip depicts a series of everyday women as beautiful queens, making it a perfect fit for Doug's escapist homage to a Caribbean Queen.
Doug Hream Blunt will perform twice at Field Day on the 11th and 12th of June in London with two separate bands of amateur musicians (info).