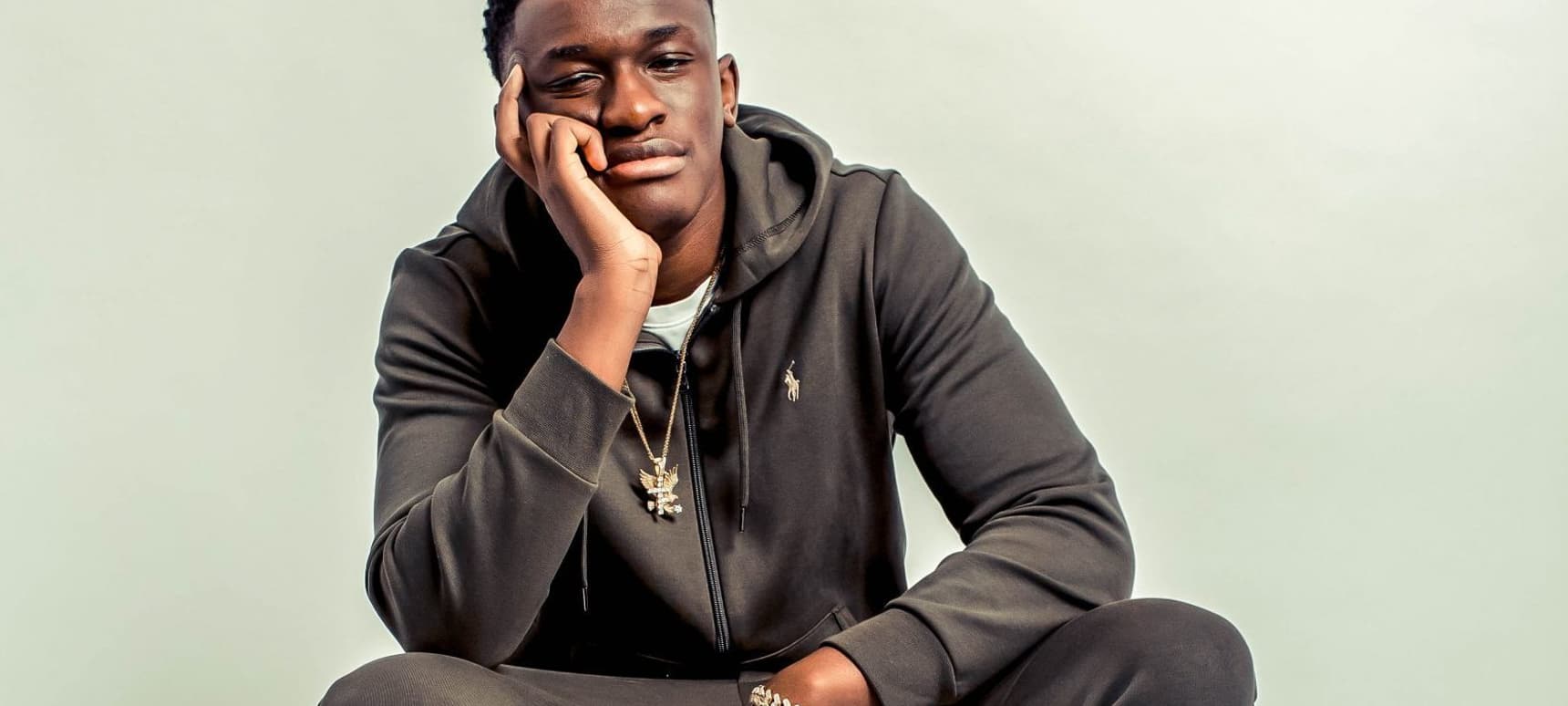 29.04.2020, Words by Felicity Martin
The 10 Best Channel U Classics, according to Hardy Caprio
The rising rap artist reflects on the best tunes from the now-shuttered channel...
Launched in 2003, Channel U was more than just a TV channel. In the trajectory of UK music, it offered a place aside from mainstream channels like Kiss, The Box and MTV for the often-ignored grime and UK rap, kickstarting the careers of now-scene leaders like Skepta, Dizzee and Giggs in the process. Founded by Darren Platt, Channel U became a hub for unsigned artists putting out DIY videos, whose tunes would be shared by thousands of schoolkids via Bluetooth on Blackberrys and Sony Ericssons.
Like many of his peers, Croydon rapper Hardy Caprio grew up on the output of Channel U. Years later, he's releasing music in a very different time, where streaming has (slightly) democratised things for artists and the music industry is less impenetrable. Having just released summer bangers 'Short & Sweet' and 'XYZ' with SL, a track which in classic Channel U stylings revolves around a vocal sample, Hardy Caprio lists the tracks which were inescapable back in the days of channel 385.
1. Chip – 'Who Are You'
"This was like one of, if not, the first grime song that I heard, I remember I'd just started year 7 and my brederin had it up on his Bebo page."
2. More Fire Crew – 'Oi!'
"So this was one was before my time. I think I was like five when it came out but the beat caught me once it came on TV and I was like, 'Yooo, this one's mad!'
3. Tinie Tempah – 'Wifey'
"Obviously I had to mention this, I think this song even made me get my ear pierced but my parents weren't happy so I had to let it close up."
4. Bashy – 'Black Boys'
"One of my school friends OJ (Rest In Peace) used to rap the chorus all the time and one day I saw it and I got why he loved it so much…"
5. Stylo G, Sickman & Ice Kid – 'My Yout'
"People don't mention Sickman enough when talking about old school barrers, he was one my favourite bruv, him and Ice Kid."
6. N Dubz – 'I Swear'
"Dappy was the guy in year 7, man had all of us wearing the Dappy hat, believe it or not, I even had one – can't lie."
7. T2 – 'Heartbroken'
"Classic. The video, the song, everything."
8. Kano – 'P's & Q's'
"This video was just mad cool, bars were crazy, game changer."
9. Tinie Tempah – 'Tears'
"I'm not sure if you can tell already but there was something about samples on grime that wins me over straight away, the video for mad as well with the car crash"
10. Big Narstie v Solo – 'Brushman'
"Anyone's reading this list should just watch this one to be honest."
Watch the video for Hardy Caprio's 'XYZ' with SL:
Read next: The 10 Best Grime Freestyles of All Time, according to Oblig