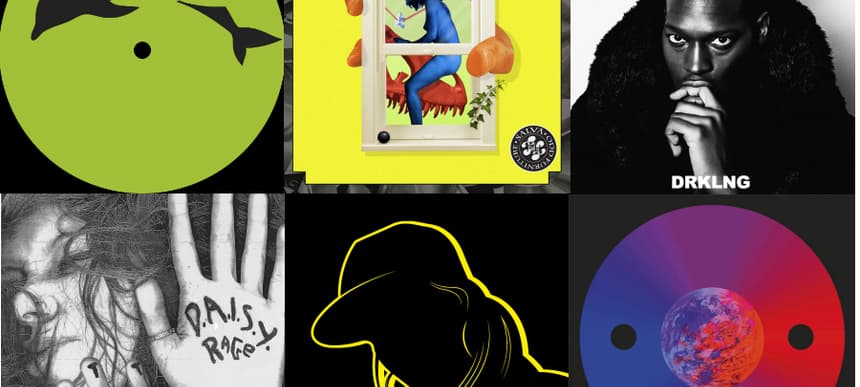 09.07.2013, Words by Sandra Song
The 10 best EPs/mixtapes of 2013 so far
Our favourite EPs and mixtapes this year have all been top notch, but they've certainly been a little…disjointed. In just 10 tracks we have everything from Tumblr-friendly hip hop to raucous punk-cum-house to street rap to messy techno to proggy synthscapes to R&B deconstructions to straight-up party bangers. But isn't that what the faithful EP and mixtape is all about? Not quite going through that "Album As Artistic Statement" baloney, yet still trying to assert a confident statement of intent, they're the home of the awkward experiments, the new directions, the ideas both great and terrible, and the promise waiting to be fulfilled.
So here you go: our favourites of 2013 so far.
Click on an image to launch the list.