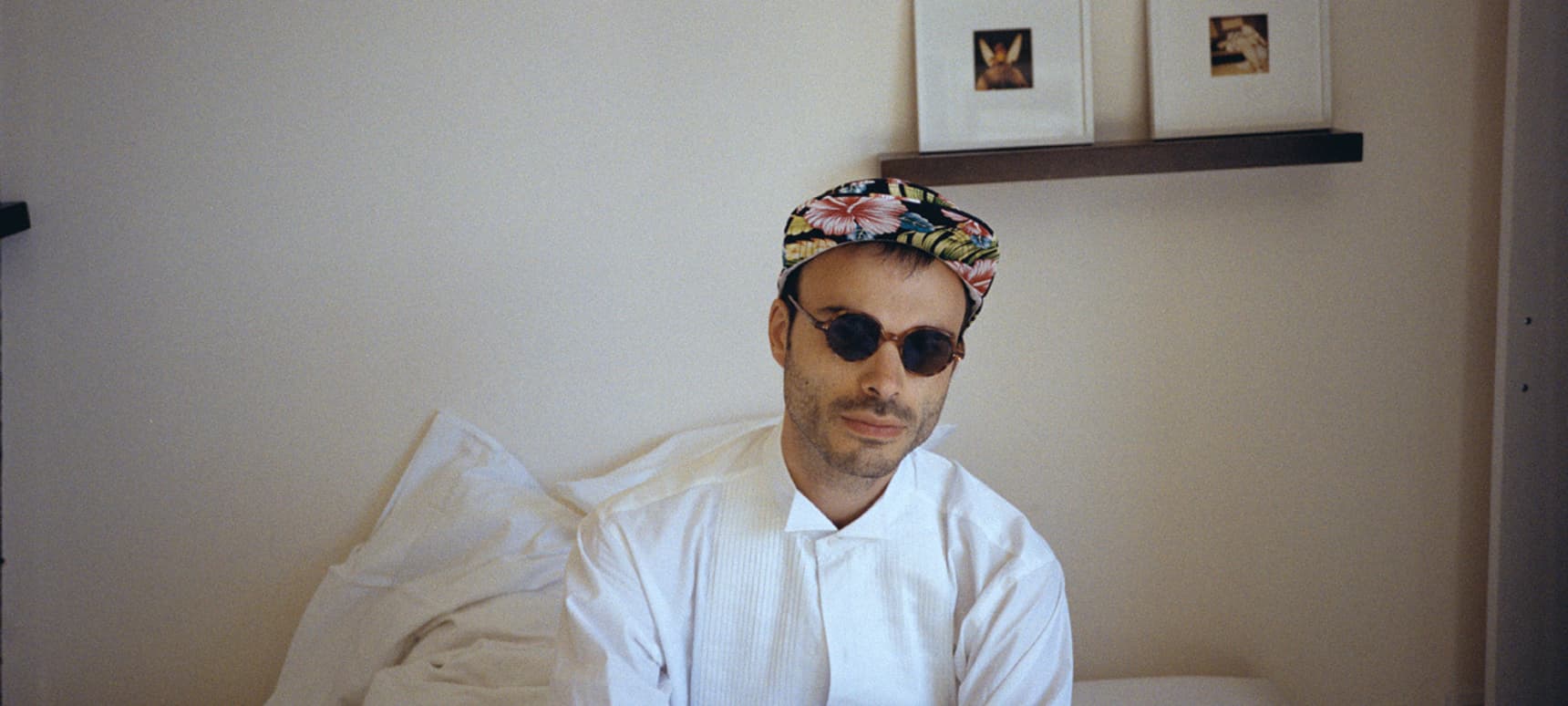 11.06.2014, Words by dummymag
10 things that inspired Joakim's 'Tropics of Love'
Click any of the images above to launch the gallery.
Joakim recently released his fifth album, 'Tropics of Love'. Inspired by the tropics of its title, there's a warm, sunbleached quality to the album that comes from the instruments and textures that the songwriter and producer uses across it, but there's also a deep strain of melancholy and sadness that runs through to the record's core. At other points there are acid house freakouts, strange semi-vocal sampling a la Trevor Horn, modular synth experiments, and French language spoken word samples taken from old lectures.
Joakim is clearly somebody who thinks heavily about what he wants to achieve with each record – long before 'Tropics of Love' was even released, he put together a mix for Beats in Space exploring some of its influences – so we thought it'd be interesting to give him space to delve deeper into the ideas behind its conception. From Michael Foucault to Michael Mann, here are 10 of the things that inspired 'Tropics of Love'.
Tigersushi/Because Music released 'Tropics of Love' on May 26th 2014 (buy).