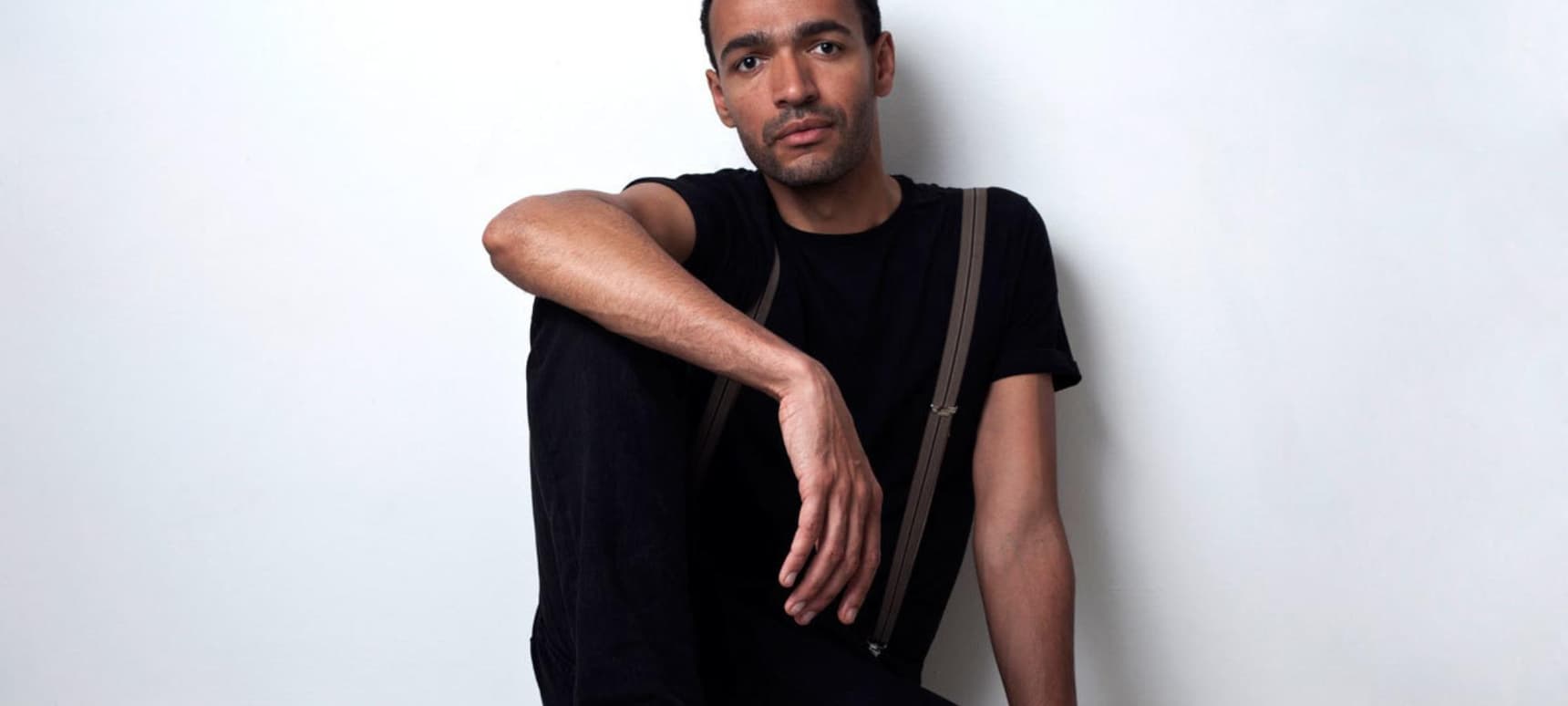 27.07.2016, Words by dummymag
The 10 best dance tracks that separate contenders from pretenders, according to Patrice Bäumel
Both an internationally known DJ and skilled producer, Amsterdam resident Patrice Bäumel is best known for his longstanding residency at now defunct but always legendary club, Trouw. A regular in the booth there, he also threw his Black Magic and HiFi nights in the lauded, and now slightly mystical club.
Bäumel likes to describe his sound as "techno music for grown-ups", and listening to his back catalog, it all makes sense. His tracks Dum Dum and Surge, taken from this year's Kompakt Extra 'Speicher 89' 12" carry some sort of techno mysticism, gliding from undercurrents of 3am-peak dark techno to insanely euphoric, sunrise-ready pads. Adding a touch of classical to his work, he also reworked Steve Reich's Drumming into a relentless techno frenzy at the Concertgebouw during ADE 2013, which you can hear in all its glory via Decca's 'Re:Works' release.
With all that considered, we got Patrice on board for a 10 best list of what he calls dance tracks to "separate contenders from pretenders", and from Autechre remixes to James Holden's vanilla tech house free zone, there's no messing about here.
Read Patrice's selections below, and listen via our YouTube playlist.
The Bug Skeng (Autechre Remix)
Patrice Bäumel: "A pitch black wedding between UK grime and IDM. Ghetto as fuck and guaranteed to weed out the weak souls on any dancefloor."
Max Cooper Automnemonic (Traum Schallplatten)
Patrice Bäumel: "While Kraftwerk announced the arrival of robot music, this one is coming from a time when the machines have long taken over the reign on this planet. There is not an ounce of soul left in these cybernetic beats."
Pig & Dan Love Song (Stephan Bodzin Freie Liebe Remix)
Patrice Bäumel: "The unusual rhythm signature will disorient your average punter hoping to pull some ass on a Saturday night at the local club, but play this on a Sunday afternoon at Panorama Bar and watch the magnificence of this beauty unfold."
Emptyset feat. Cornelius Harris Altogether Lost (Chris Liebing Remix)
Patrice Bäumel: "Liebing mangles Emptyset's tectonic sound sculptures into a banger that leaves nothing but destruction in its wake."
James Holden Lump
Patrice Bäumel: "James Holden doing what he does best, which is coaxing the strangest sounds out of his machines and pressing "record" to the benefit of all those who every once in a while crave something more substantial than vanilla tech house beats."
Modeselektor feat. Thom Yorke The White Flash (Robag's Assdonkk Rekksmi)
Patrice Bäumel: "Modeselektor. Thom Yorke. Robag Wruhme. Of course it's always going to be brilliantly uncomfortable. Glitch mastery."
Fuck Buttons Phantom Limb
Patrice Bäumel: "Balls-to-the-wall new school noise techno designed to overwhelm, confuse, and delight. For those moments when you want to push them over the cliff by the bucketload."
Huerco S. Anagramme of My love
Patrice Bäumel: "How can something this wrong feel so right? These phasing, shifting, contradicting rhythms hypnotise you like a snake charmer."
Errorsmith Untitled a1 (Errorsmith#1)
Patrice Bäumel: "The ultimate record off of Herbert's quintessential Tresor compilation. Devastatingly minimalistic and sonically totally unique. Dance music straight from 2030."
Mr. Oizo Inside The Kidney Machine
Patrice Bäumel: "Rock'n'roll acid house that burrows its frequencies straight into the soft, grey tissue of your brain."
Patrice plays plays Anjunadeep pre-party at RED Market's Last Days Of Shoreditch (tickets), followed by a set afterwards at Anjunadeep Summer Closing Party at XOYO on July 30th (tickets).