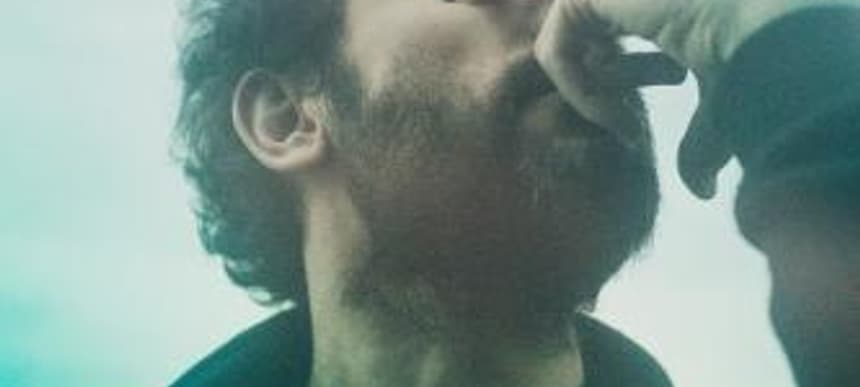 12.10.2015, Words by Natalie /
The 10 best lists, according to Larry Gus
Click on the first image in the gallery above to launch Larry Gus' list of lists.
Named after 'larigas' (or λάρυγγας), which translates from Greek as 'throat', the ever-enigmatic producer Larry Gus (real name Panagiotis Melidis) returns in 2015 with his second-full length album on DFA. 'I Need New Eyes' is inspired by a Proust misquotation and maybe partly morphing into reality via the gouging fingers in Panagiotis' slightly disturbing press shot.
Already sharing the singles A Set of Replies and NP-Complete, Larry will be putting the cherry on the iced 'kitchen-sink synth' goodness of 'I Need New Eyes' with an in-store at Rough Trade East on October 13th. To mark the occassion, Larry turns the ever-popular list feature format on it's head; picks it up, feeds it a few shots, and makes it spin around a broom handle by making a 'list of lists'. A computer engineering student at Music Technology Group in Barcelona and lover of Perec; Larry Gus presents a myriad of knowledge spread across popular culture, art, music theory (Larry gives an extra-special shout out to music technologist/psychologist and mentor Perfecto Herrera) and the first issue of The Wire he ever bought.
Larry Gus' album 'I Need New Eyes' is out now on DFA Records.