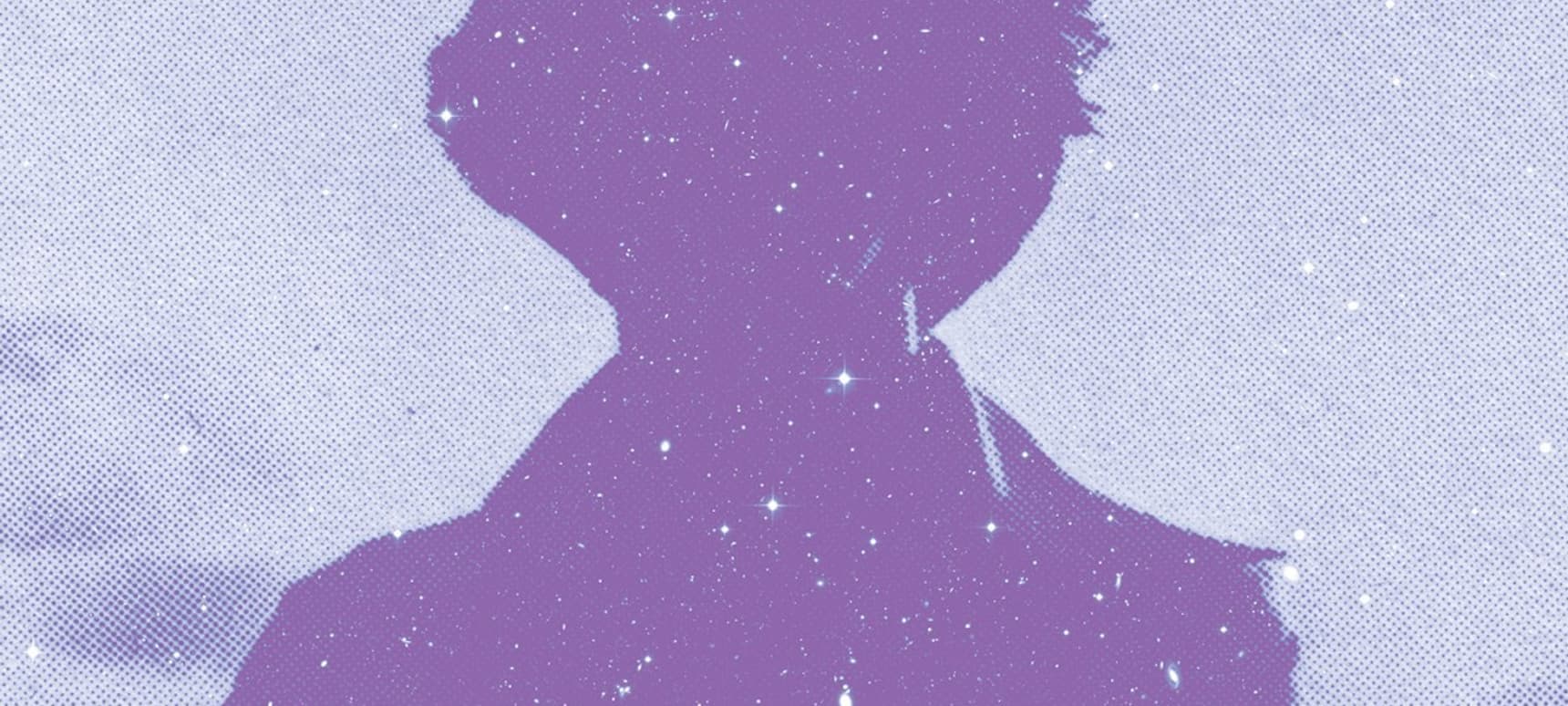 26.07.2016, Words by dummymag
The 10 best re-issues, according to Isle Of Jura's Kevin Griffiths
Isle Of Jura is an Adelaide based record label ran by Kevin Griffiths, which focuses on re-issues of forgotten musical gems with occasional releases from current artists. Operated with an eclectic approach to musical output, the label's debut re-issue release came courtesy of Escape From New York's 1984 disco, funk and new wave tinged hit Fire In My Heart. It's the kind of track you'd expect to hear DJ Harvey play in a the midst of a sweat-drenched and mystical seven hour set in Pikes – sweat dripping from the dancers brows like nobody's business.
That's the beauty of the re-issue though, with gems of days gone by rejuvenated for those who may have missed them the first time around. With such aural delicacies as Fire In My Heart already plucked from the disco-funk catacombs, we're pretty intrigued to see what Isle Of Jura have got in store for us.
But for now, we welcome label-head Kevin Griffiths to the 10 best fore to share some of his favourite re-issues of all time – ranging from a Star Wars dub hybrid that probably makes no reference to Star Wars, through to intricate African rhythms.
Read through Kevin Griffiths' selections below, and watch out for more re-issues in the pipeline from Isle Of Jura.
Joel Vandroogenbroeck
'Meditations Vol 1' [Aguirre Records]
Kevin Griffiths: "I've rekindled my love of ambient music over the last year or so, mostly down to the last album from The Orb which was a real return to form. Joel Vandroogenbroeck is a Belgian composer and this album was originally released in 1980 on the Coloursound Library label. It starts with a gong being sounded and a track called Group Meditation, but don't let that put you off! It's at the Eno end of the ambient spectrum, and is a very beautiful record re-issued by Aguirre Records in 2014."
Suso Saiz 'Odisea' [Music From Memory]
Kevin Griffiths: "Music From Memory has been an education since the beginning. They not only re-issue lost musical masterpieces, but also add unreleased productions from each artist. This ambient album from Spanish artist Suso Saiz offers dreamy soundscapes, with vintage synths and Gong-esque guitar work."
Phil Pratt 'Star Wars Dub' [Burning Sounds]
Kevin Griffiths: "I love dub and Iove Star Wars, so this LP is pretty is much a match made in heaven! Sometimes just the sleeve of a record will take me, and this has Darth Vader and the Jamaican flag colours on the cover, so it's almost a no-brainer. I'm not sure there's any real connection between the music and the film, but it's a great dub album with heavy rhythms and plenty of spaced out echo effects throughout."
Brother Resistance 'Rapso Takeover' [Left Ear Australia]
Kevin Griffiths: "An LP recommended by Hans from Transition, which is my local record store in Adelaide. Being the only shop selling an eclectic mix of interesting music in the city, I visit it every couple of weeks and always come across artists or labels I wouldn't usually find through my own online digging. This is a great dub album from Trinidad's Brother Resistance, with elements of boogie on a few of the tracks."
Francis Bebey 'Psychedielic Sanza' 1982-1984 [Born Bad Records]
Kevin Griffiths: "Francis Bebey was a writer, musician, and sculptor from Cameroon who died in 1980. This album of intricate African rhythms and French vocals brings together his work from '82-'84 and features some particularly distinctive basslines."
Mariah 'Utakata No Hibi' [Palto Flats]
Kevin Griffiths: "This album was originally a Japanese only release in 1983 and features Shinzo No Tobira, which is one of the most sought after Balearic tracks of recent years. It's notoriously hard to license this kind of thing from major labels, let alone one in Japan, so it must have taken an amazing amount of patience for the Palto Flats label to get the job done. Licensing everything on Isle Of Jura officially involves a lot of detective work and persistence in general. This album really is the whole package, featuring sublime music with the artwork to match."
Brian Bennett 'Voyage – A Journey into Discoid Funk' [Isle Of Jura]
Kevin Griffiths: "This will be the second release on Isle Of Jura, and is another officially licensed re-issue, whilst also being the first LP on the label. Originally released in 1978, this album is one of the godfathers of cosmic disco, and an incredible record with a truly cinematic sonic soundscape. Brian Bennett is an MBE awarded musician who' has produced music for some of Britain's best known TV shows, as well as being a world renowned drummer for Ella Fitzgerald, The Walker Brothers, and The Shadows."
Velvet Season & The Hearts Of Gold Any of their 12"s
Kevin Griffiths: "I'm a huge fan of the VSHOG duo of Gerry Rooney and Joel Martin. Gerry's an incredible digger with a true skill for picking up obscure records with a psychedelic and trippy feel. He also did all the Black Cock edits with DJ Harvey, so knows a thing or two about obscure disco. The releases are 12" only, and my pick is their edit of The Poppy Family's There's No Blood In Bone, though really anything with the Velvet Season name is a buy on sight."
Plus Instruments [Emotional Rescue]
Kevin Griffiths: "An amazing punk-dub-funk 12" reissue from Emotional Rescue, featuring some seriously heavy disco basslines across each of the four tracks."
Taper Zukie 'Visions Of Love' [Stars]
Kevin Griffiths: "A dub and disco hybrid reissued by the Stars label with the distinctive Jamaican vocal talents of Taper Zukie. He's probably better known for a more traditional style of dub, so this is like an experiment with disco that works really well."
Kerrier District 'Kerrier District' [Hypercolour]
Kevin Griffiths: "This has just been re-issued by Hypercolour. It's my favourite Luke Vibert album with a distinct Metro Area-esq disco vibe throughout. I was label managing Fine Records in 2004 – home to Tiefschwarz, Mocky, and Freeform Five – which was dangerously located around the corner from Phonica, so I picked this up after hearing Tiefschwarz play Let's Dance & Freak. A timely re-issue!"