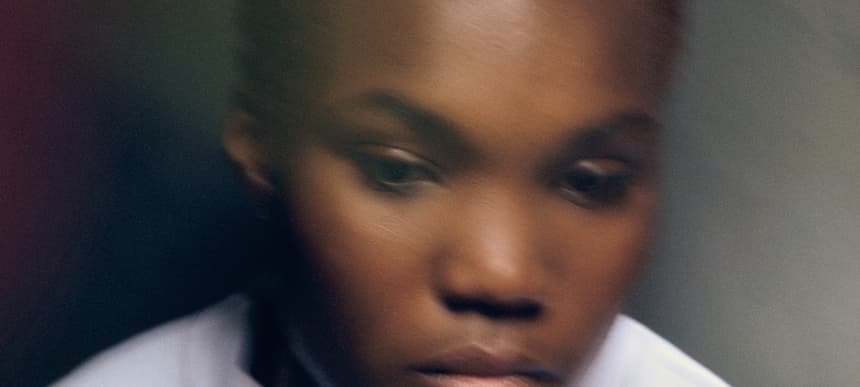 26.10.2020, Words by Felicity Martin
The 10 Best Tracks To Cry To, according to Arlo Parks
Arlo guides us through her favourite tracks to shed a tear to...
'The 10 Best' is a brand new podcast series from Dummy, with Arlo Parks as the inaugural guest.
The poet, songwriter, visual artist and mental health ambassador featured in our most exciting artists for 2020 list, and she's fully delivered on that front, releasing some of the most urgent and emotive music of the year so far.
As a songwriter who transmits strong emotional feeling in her work, we asked Parks to share her ten favourite tracks to cry to, and she talks through her selection – which includes cuts by Beach House, Angel Olsen, Big Thief and more – on the first episode.
Listen via the Spotify player below, which includes snippets of the music Arlo has chosen.
Credits:
Music composed by Daniel Ness
Hosting, production, mixing and mastering by Felicity Martin
Artwork by Felicity Martin
Recorded at Spiritland Studios in London