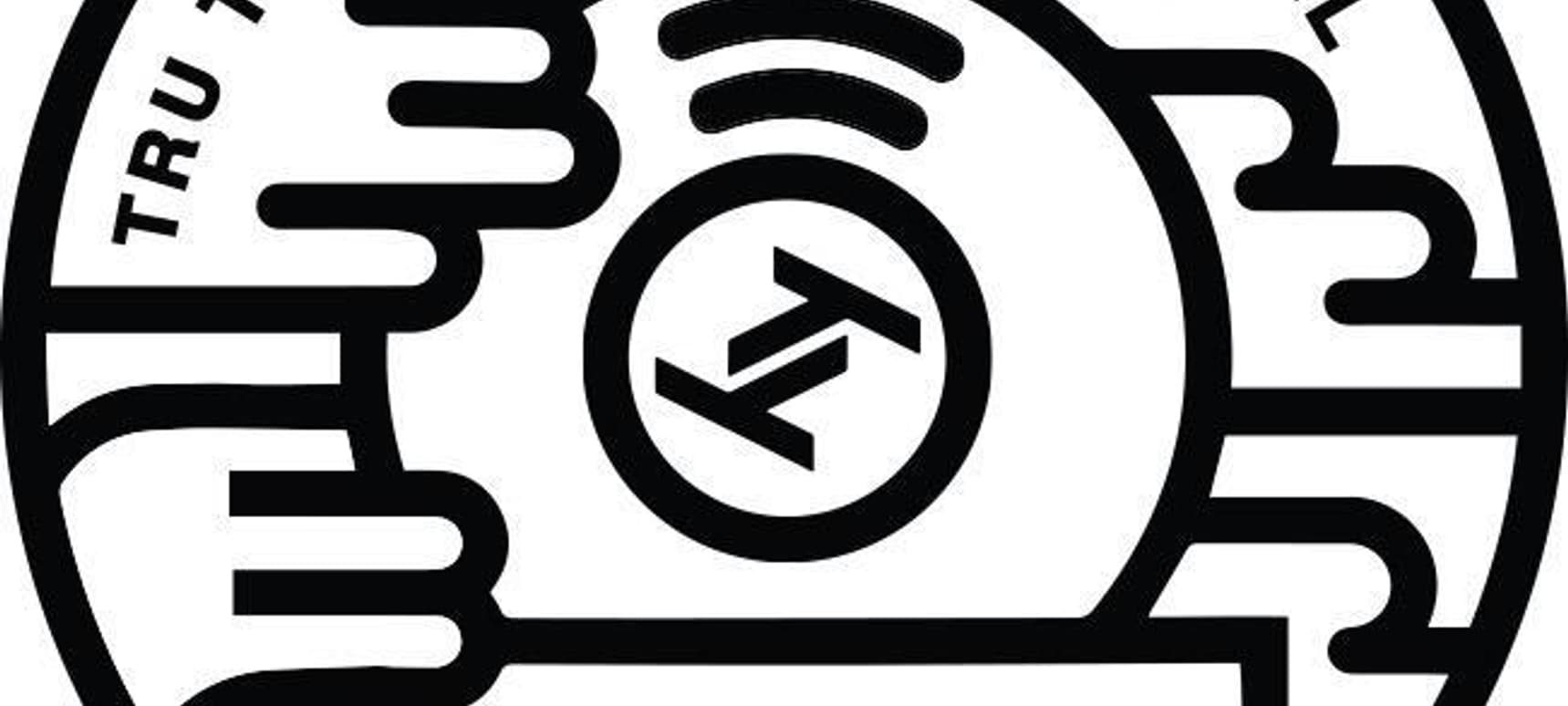 27.01.2016, Words by dummymag
The 10 Best Tru Thoughts tracks, according to Harleighblu and Werkha
Moving with the times and listener's tastes, Tru Thoughts always have their finger on the pulse. That's why we handpicked them as January guests for our monthly label showcase at Miranda, Ace Hotel London – Dummy Presents.
Championed by Gilles Peterson and supporting the likes of Bonobo, Chet Faker, and GoGo Penguin- Werkha, also known as Tom A. Leah- has been riding the waves of his success over the past few months. Last year's full-length debut 'Colours Of A Red Brick Raft' was a shining showcase of his deep and jazz-licked productions, incorporating worldly influences with a playful charm. A firm favourite on Julie Adenuga's Beats1 show, Werkha is the perfect soundtrack to a soulful hour evening in both a live setting or reclining on your favourite La-Z Boy.
Backed by the lights of Trevor Nelson and MistaJam, eclectic beat explorer Harleighblu has an infectious signature sound which intricately layers up soul and innately hip-hop infected beats. The Nottingham native has been involved in music from a very young age and since debuting with the raw, beat-heavy soul of her debut LP 'Forget Me Not', she has propelled herself from a local level up into the ranks of the UK's most promising artists; receiving regular live bookings at major festivals including Glastonbury, Bestival, and Gilles Peterson's Worldwide. Harleighblu's two recent 'Futurespective' EP releases saw her exploring new territories and collaborating with forward-looking electronic producers such as Lost Midas, SpectraSoul, and Dr Zygote.
Ahead of tonight's Dummy Presents showcase, we asked both of the artists to share their five favourites from the Tru Thoughts back catalogue, making an almighty 10 best selection of tracks released by the label they call home.
Listen to the tracks below and get yourself wild for the night.
Harleighblu's selections:
01. J-Felix feat. Seychelles Let Me Go
Harleighblu: "I couldn't stop playing this song over summer… J's whole album is stunning, but this is my stand out track. The horns, Victoria's smoky vocals and the dub elements are what made this my summertime joint."
02. Hot 8 Brass Band Sexual Healing
Harleighblu: "I had the pleasure of supporting these incredible musicians on Halloween last year… New Orleans' finest! It's so hard and brave to take on classic tracks, I always think. But to nail it as hard as the original? I think these boys did equally as good a job. Our Marvin would be proud."
03. Alice Russell To Dust
Harleighblu: "My favourite Alice track of all time! Screamy '60s/'70s Aretha vocals, wicked groove, and tons of guts lyrically and emotionally in her voice. I adore the switch up/break down musically at the end too. She completely tears it down live too, of course."
04. Werkha feat. Bryony Jarman-Pinto Sidesteppin
Harleighblu: "I've seen this tune kick off at Glastonbury and Gilles Peterson's Worldwide festival first hand, whilst singing too on stage, but you can't beat the original. Bryony's gorgeous jazzy vocals and ultra honest lyrics alongside the wicked groove repeating make your body unable to fight the urge to dance…
You dance. Your arse off. Every time."
05. Rodney P feat. The People's Army & Mighty Moe Live Up
Harleighblu: "Can't beat a bit of Rodney, can you? This legendary pioneer of UK hip hop continues to deliver anthems year after year for me. This song has a cool and powerful message, check out the video too."
Werkha's selections:
06. Quantic Soul Orchestra Marrakech
Werkha: "One of the first Tru Thoughts records to my name, this whole album [Tropidelico] is a belter, but this tune brings a sort of ethnic jazz-esque composition and something more funky together beautifully."
07. Quantic Presents The Western Transient ft. Jimetta Rose Creation (East L.A.)
Werkha: "Once more Mr Holland turns his hand to some lushed out soulful grooves, featuring Jimetta Rose on vocals… ideal for getting people onto the dancefloor."
08. Titeknots Mind Open
Werkha: "So nice to wedge this into heavier 140bpm sets. Straight up funky jams for the feet. It's got so much bounce in it!"
09. Magic Drum Orchestra Crunked Up
Werkha: "Benga vs samba…a potent combo. If these lively drums don't get your limbs shaking then I'm not sure what will. Massive credit to MDO on this one – a top track for so many DJs I know."
10. Bonobo The Shark
Werkha: "Summertime feel good vibes. For this tune you'd ideally like a beach for dancing on. The other thing I love about this tune is that it's such a signature Tru Thoughts release – vibey instrumental beatsy jams!"