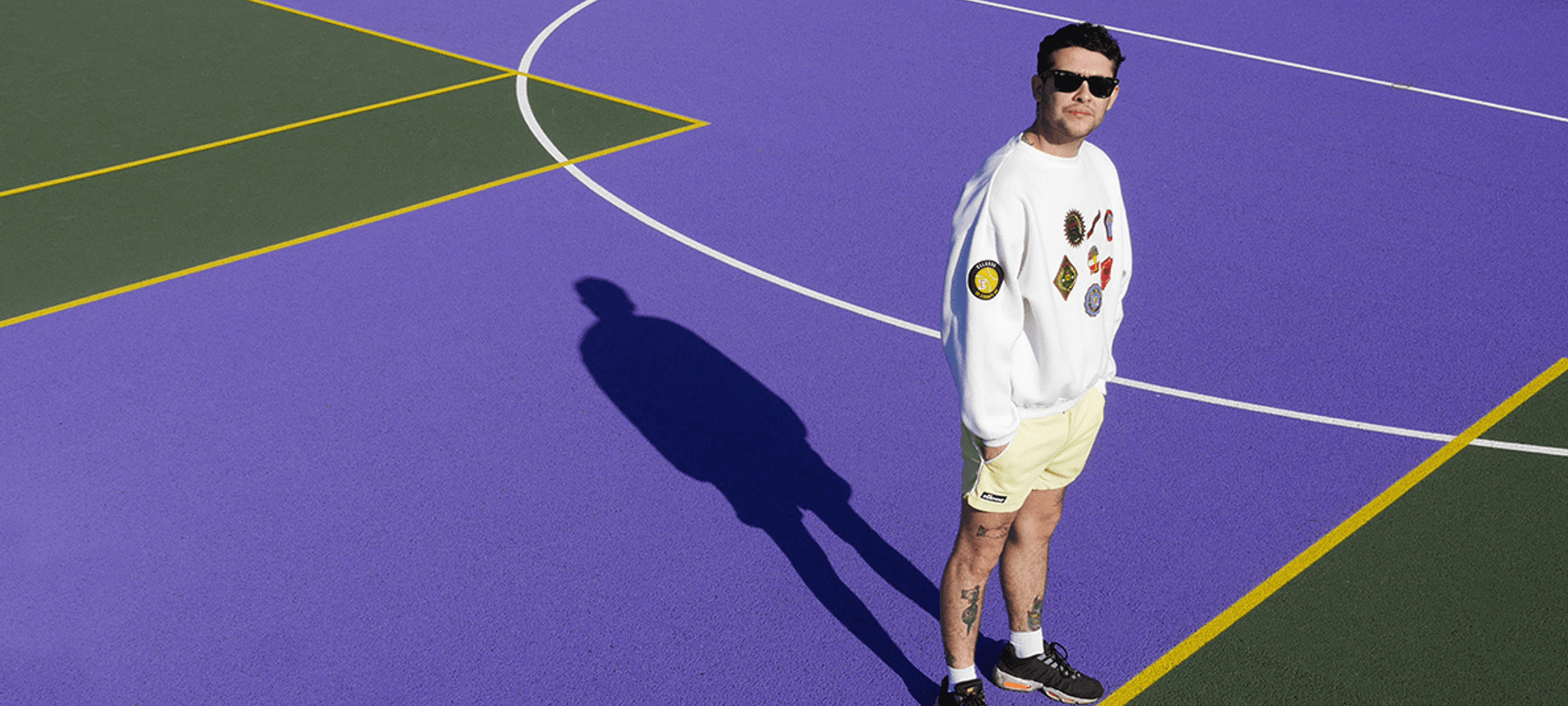 07.10.2015, Words by Natalie /
The 10 waviest outfits in music, according to Wavey Garms
Click the first image in the gallery above to launch Andres' rundown.
Andres Branco grew up in the nineties and noughties in South East London. Rife with crime at the time, it was also a hotbed for exciting urban cultures including jungle, garage music, outlandish streetwear and graffiti.
Now in his twenties, Andres is best known as the founder of the Facebook phenomenon Wavey Garms, which last year The Guardian referred to as "the most influential fashion site in the UK". Andres created his own subculture which is lived and worn by youngsters around the UK and Europe.
Wavey Garms is a buy and sell group to find the rarest of items. Such as the Moschino or Versace two pieces, or even that Stone Island jacket you could never find! With a lot of banter and jokes, mixed in with serious buyers and sellers. In addition, the brand has extended beyond retail into fashion styling and consultancy and putting on raves around the UK.
Andres has now opened an official Wavey Garms shop in Peckham selling the waviest and rarest of garms around. You can visit them at Holdrons Arcade, 135a Rye Lane, Peckham.