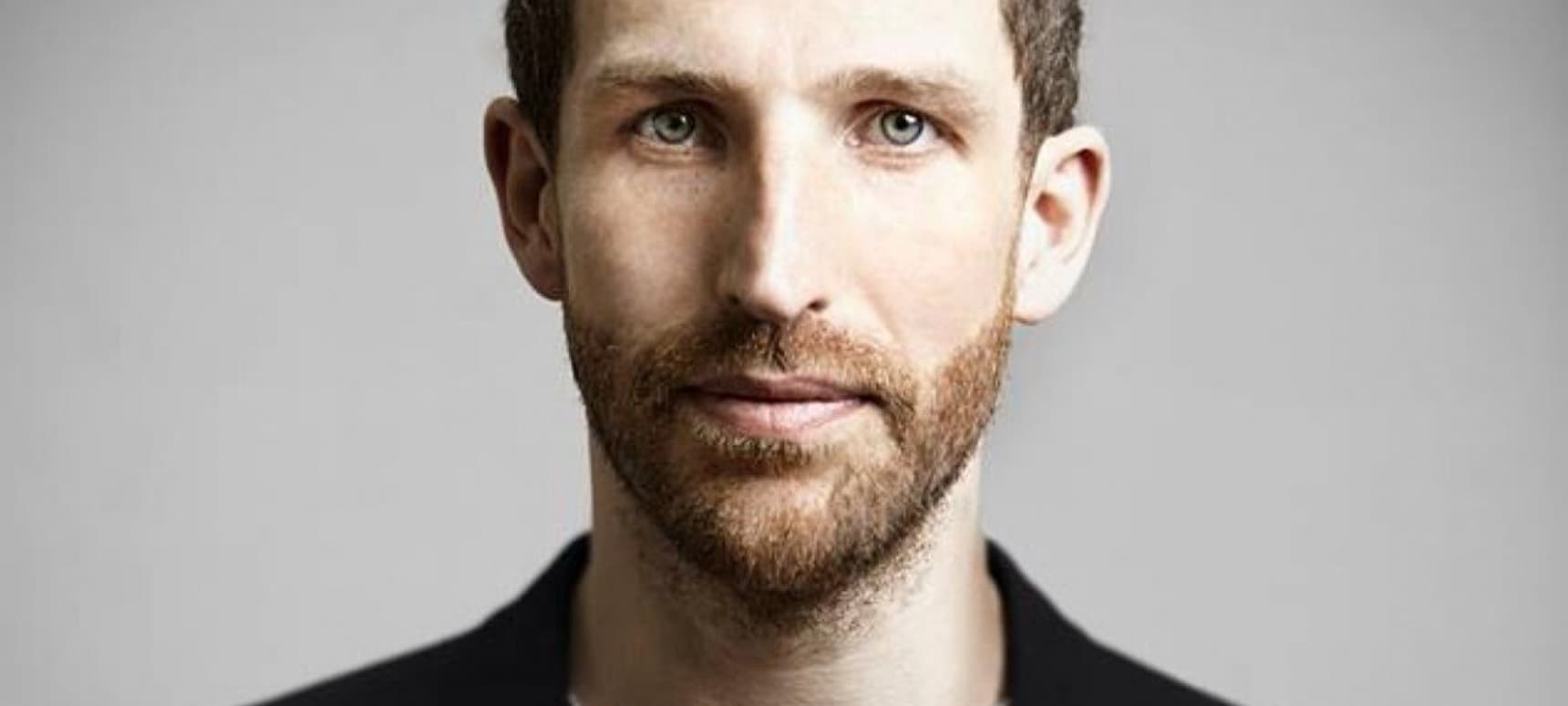 26.11.2015, Words by dummymag
The 15 defining Moon Harbour tracks, according to Matthias Tanzmann
Not many labels make it to release 15, let alone 15 years in existence, but that's exactly the milestone the Moon Harbour family has celebrated in 2015. Headed up by esteemed based DJ, producer, remixer, Circoloco/DC10 Ibiza resident, and deep house connoisseur Matthias Tanzmann alongside label manager André Quaas, the Leipzig based label's longevity is due to its ability to stay ahead of the times. Celebrated for its diverse output from tech house to minimal and all the way through to deeper resonating club sounds, Moon Harbour's ever-evolving roster of artists is like a Guess Who? game of the contemporary dance music scene.
Building up an exceptional arsenal of music spanning 100 EPs, five artist albums and 10 label compilations, Moon Harbour tracks make dance floors move for hours and hours but also stick in the minds of clubbers beyond the club – thanks to its embedded ethos of innovation and originality. This is proven by everlasting hits such as Sable Sheep's Upon Burning Skies and Santos' Hold Home, as well as Matthias' own work Bulldozer and deep-reaching remix of Marlow & Delhia's Movin, which put Moon Harbour on the map.
Matthias Tanzmann explains: "I was still pretty young when we started the label in 2000, so we have all grown up together for 15 years now. Moon Harbour is like my child. I am happy many artists joined the family or became good friends and that the label has become a home for all of us."
To celebrate the label's 15th anniversary, Matthias Tanzmann has carefully curated a 15 strong list of Moon Harbour's defining tracks. The surefire selections include some of the essential tracks from the label mentioned above, as well as a remix from house legend Kerri Chandler and a bounty of tracks that have elevated the DC10 terrace crowd during the label-head's summer residencies.
Read Matthias' list below or listen seamlessly via our dedicated playlist here.
01. Sabb feat. Forrest
One Of Us
(Dennis Ferrer Remix)
Matthias Tanzmann: "This track brings back the summer of 2015."
02. Luna City Express Mr. Jack
Matthias Tanzmann: "Taken from their album 'Hello From Planet Earth' in 2009. It's a funny video as well."
03. Hakan Lidbo
Overnight
Matthias Tanzmann: "This is one of our first releases on Moon Harbour and a real beauty."
04. Sable Sheep
Upon Burning Skies
Matthias Tanzmann: "Breakthrough track for the young German producer and DJ."
05. Marlow & Delhia Movin (Matthias Tanzmann Remix)
Matthias Tanzmann: "A throwback to the minimal house era of 2006."
06. Arado & Marco Faraone Strange Neighbors
Matthias Tanzmann: "I remember this track causing a lot of trouble at the DC10 terrace in 2010."
07. Santos Hold Home
Matthias Tanzmann: "Taking us back to the year 2009. Hold Home was the second most charted track of the year at Resident Advisor."
08. Gregor Tresher Break New Soil
Matthias Tanzmann: "Gregor's first release on Moon Harbour and the origin of his own label's name."
09. ONNO Paragroove (Dyed Soundorom Remix)
Matthias Tanzmann: "Lovely remix work by Apollonia's Dyed Soundroom."
10. Outart Sun Splash
Matthias Tanzmann: "A driving percussion track by Italian producer Outart. This is another DC10 terrace classic for me."
11. Tanzmann & Stefanik Them People
Matthias Tanzmann: "Our first collaboration on Moon Harbour. Many EPs followed on Moon Harbour and other labels."
12. Samim Eco
Matthias Tanzmann: "Beautiful house music by the Swiss producer."
13. Steve Lawler Silk Roads
Matthias Tanzmann: "Our friend Steve's first appearance on the label."
14. Dan Drastic & Sven Tasnadi Snip
Matthias Tanzmann: "Dan and Sven are two of the main artists of the label. This is from their collaboration EP."
15. Ekkohaus D58 (Kerri Chandler remix)
Matthias Tanzmann: "D58 is originally a downbeat track from the Ekkohaus album of 2013, 'Noschool'. The house legend Kerri Chandler made a beautiful deep house remix of it."