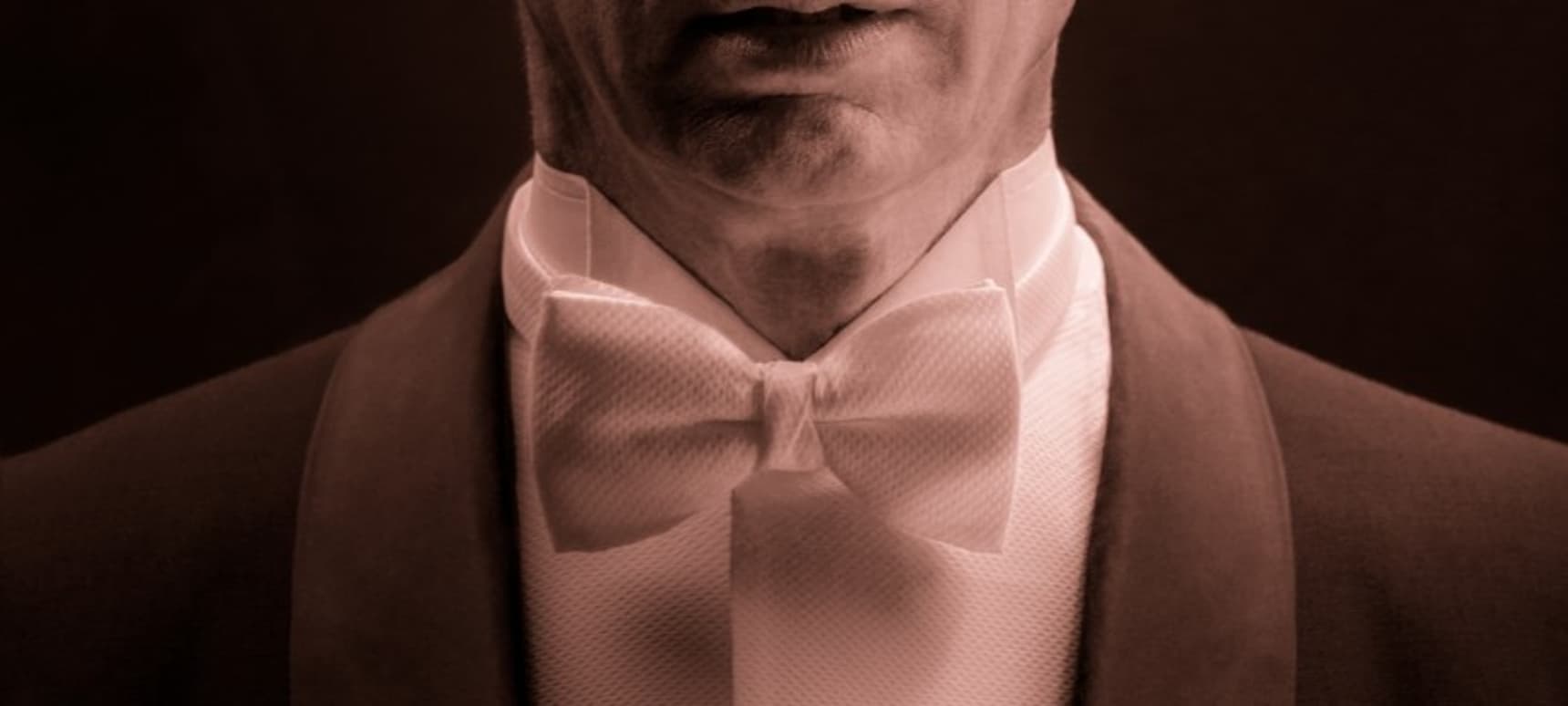 04.08.2017, Words by dummymag
The Ten Best Tracks To Be Played At Your Funeral According To DJ Hell
Germany's DJ Hell has been soundtracking dancefloors for over 30 years. But what would happen if he played at your funeral?
The Rolling Stones – 'Angie'
DJ Hell: "One of their most beautiful and soft ballads, 'Angie' was written by Richards while he was being treated for heroin addiction at a clinic in Switzerland."
The Stranglers – 'Golden Brown'
"The song is one of the staples of this current baroque pop, characterised by the use of musical instruments alien to the period and evoking the sumptuous compositions of Bach and Händel. This clavichord is the perfect partner to accompany you to the other side.
Ultravox – 'Hiroshima Mon Amour'
"Dark art-post-punk from Ultravox complete with sax joining a sonic tide of atmospheric synthesisers."
Julie London – 'Cry Me A River'
"Beautiful Julie London and her stunning voice ''crying a river over you'' is one of the most beautiful ways to say good-bye."
DJ Hell – 'Anything Anytime'
"From my deepest thoughts. The is the first track on my new album 'Zukunftsmusik'."
Joy Division – 'Love Will Tear Us Apart'
"No introduction needed for this wonder."
Klaus Nomi – 'Cold Song' (Hell Interpretation)
"This was actually written by 17th century Baroque composer Henry Purcell and poet John Dryden for their opera King Arthur. Nomi recorded a version for his self-titled album from 1981, engineered by electro pioneer Man Parrish. It was also the last piece he performed publicly during his lifetime. My remake adds a new dimension to the original, tailored unapologetically for the dancefloor with an Italo-disco edge."
Dopplereffekt – 'Sterilization'
"This album was released on Gigolo Records in 1999 and this is one of my favorite electro tracks. It simply brings you back to life."
Clockwork Orange 'Funeral of Queen Mary'
"Any of the tracks from the soundtrack could be played at your funeral."
Kraftwerk – Ohm Sweet Ohm
"The final track of Kraftwerk's 'Radio-Activity' album. The final track of your life as well."
DJ Hell's 'Anything Anytime' album is out now. Listen below: