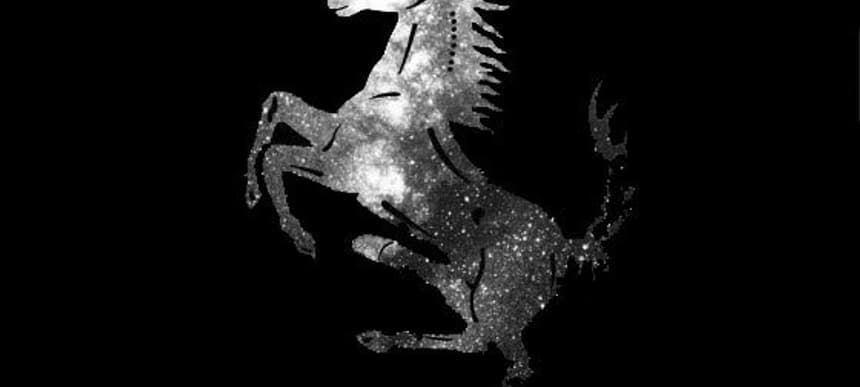 09.08.2013, Words by dummymag
The 10 best disco records to play out, according to Horse Meat Disco
London's chief disco ambassadors Horse Meat Disco will be playing the next installment of XOYO Loves, an all-day party taking place at Shoreditch's South Palace Hotel with an afterparty at XOYO. They'll be joined by Dimitri From Paris, dOP, Hannah Holland, The Lovely Jonjo and a few others. Ahead of that party, HMD's Jim Stanton gave us a rundown of the 10 disco records in their crates right now that are getting bodies shaking.
Skylite – Smile
This has been one of our biggest tracks this summer. From Glastonbury to Fire Island, everybody smiles when this comes on…

First Choice – Hold Your Horses
Anything by First Choice and anything with "horse" in the title. Love this Salsoul stomper by Rochelle Fleming and co.

RCR – Give It To You
This sounds like the best track the Bee Gees never made. The only thing wrong with it? It's too short! But it always drops.

The Clarke Sisters – I've Got A Feeling (Joey Negro Edit)
From a recent compilation called 'Overdose Of The Holy Ghost' which explores gospel music through the disco and boogie era. This one is a stormer! Uplifting vocals and a driving, pulsating bassline come together in an infectious groove that if I had been exposed to it at a young age I might well be a 'believer' today!


Jean Carn

–

Was That All It Was
My favourite dance record of all time and a firm favourite down at Horse Meat Disco – it has the power to pull me to the dancefloor every time. Jean is one of the most underrated vocalists of all time and when I say underrated I mean she never gets the recognition her beautiful vocals compared to many of her contemporaries. This song is pure drama and an arrangement that is pure philly. If you aren't moved by this record then you clearly aren't a human being.

Todd Terje

–

Strandbar
For me this is most definitely the hit of the summer. Having heard it for the first time at Glastonbury festival back in June I was instantly hooked. I think it's his best record to date combining a funky groove at the beginning before ending up in uplifting piano house – very reminiscent of Strings of Life! For someone who doesn't play a huge amount of new music this one will be on my playlist for quite a while to come.

Inch By Inch – Persia
Lyrically this is pure filth and the groove is too! It seems quite laid back for what is actually quite an uptempo record but I've been playing this for years and always gets a good response. It's everything a good record should be. Dirty, Sexy and groovy! I hope you think so too.

Diana Ross

–

Upside Down (Audiotheque edit)
Maybe some puritans don't like it, but its effect on the dancefloor is killer. When the Diana Ross sample comes out after the filter, people scream.


Black Science Orchestra

–

Where Were You
I started playing this gem again from the always great Ashley Beedle. The Trammps sample is fab and those strings are so lovely. Timeless.

Positive Force

–

We've Got The Funk
So uplifting. All the elements of black funk and disco are in there. One of my favourite records ever.
​
Horse Meat Disco will play XOYO Loves at Shoreditch's South Palace Hotel on Saturday August 10th. More info and tickets can be found here.