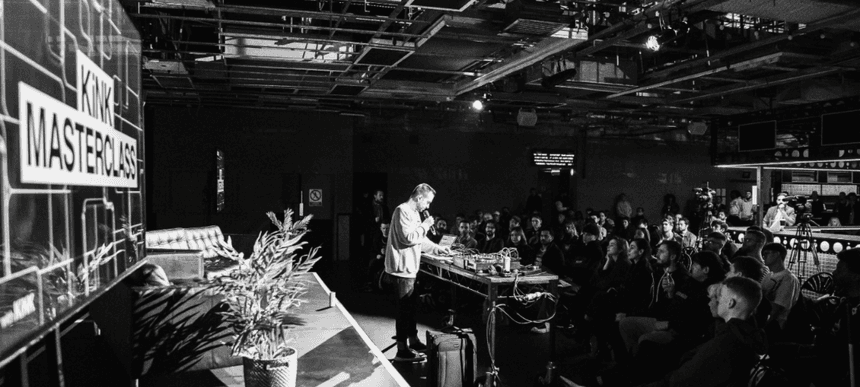 15.02.2023, Words by Billy Ward
Five talks to catch at AVA Conference London 2023
From Hot Chip to SHERELLE, some of music's biggest stars are sharing their knowledge later this month...
London's leading electronic music and visual arts conference will take place on Friday, February 24 at Printworks. Inviting industry leaders, artists and game changers to share ideas and exchange knowledge, the conference is uniting music's brightest minds around four key themes this year: innovation, diversity, sustainability and the future.
Adding to an already impressive festival programme, AVA Conference has announced the full set of talks, panels and workshops planned for its 2023 edition. Below, check out five talks you won't want to miss out on.
1. David Rudnick: In Conversation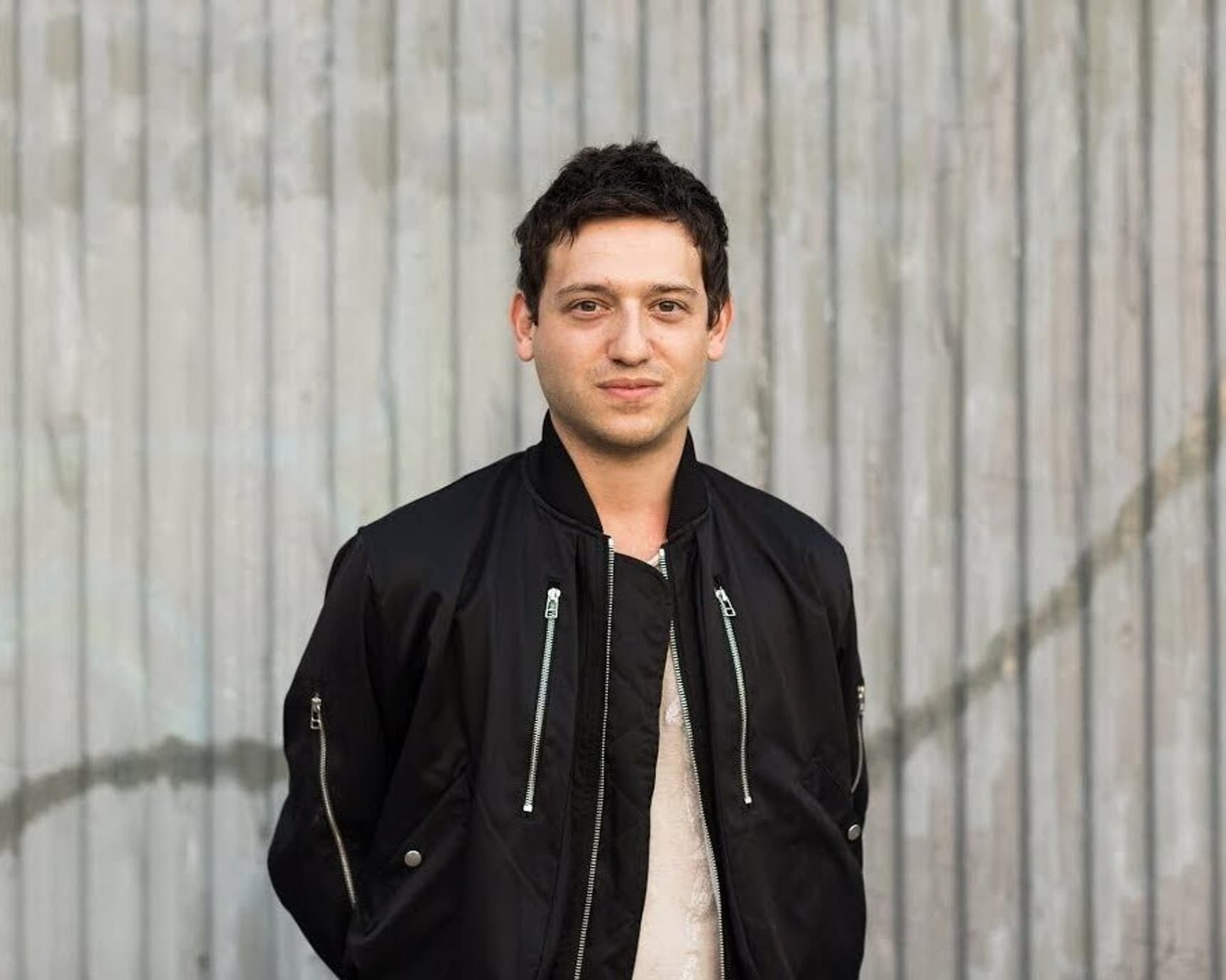 David Rudnick is a self-taught graphic designer who works across the fields of music, philosophy and visual culture. He'll be leading a keynote reflecting on the way modern technology is changing the way people create, view and collect art. The worlds of music, art and technology continue to cross over more and more in 2023, with Rudnick providing an interesting scope to view how the creative industries are being re-shaped as we speak. 
2. Hot Chip: In Conversation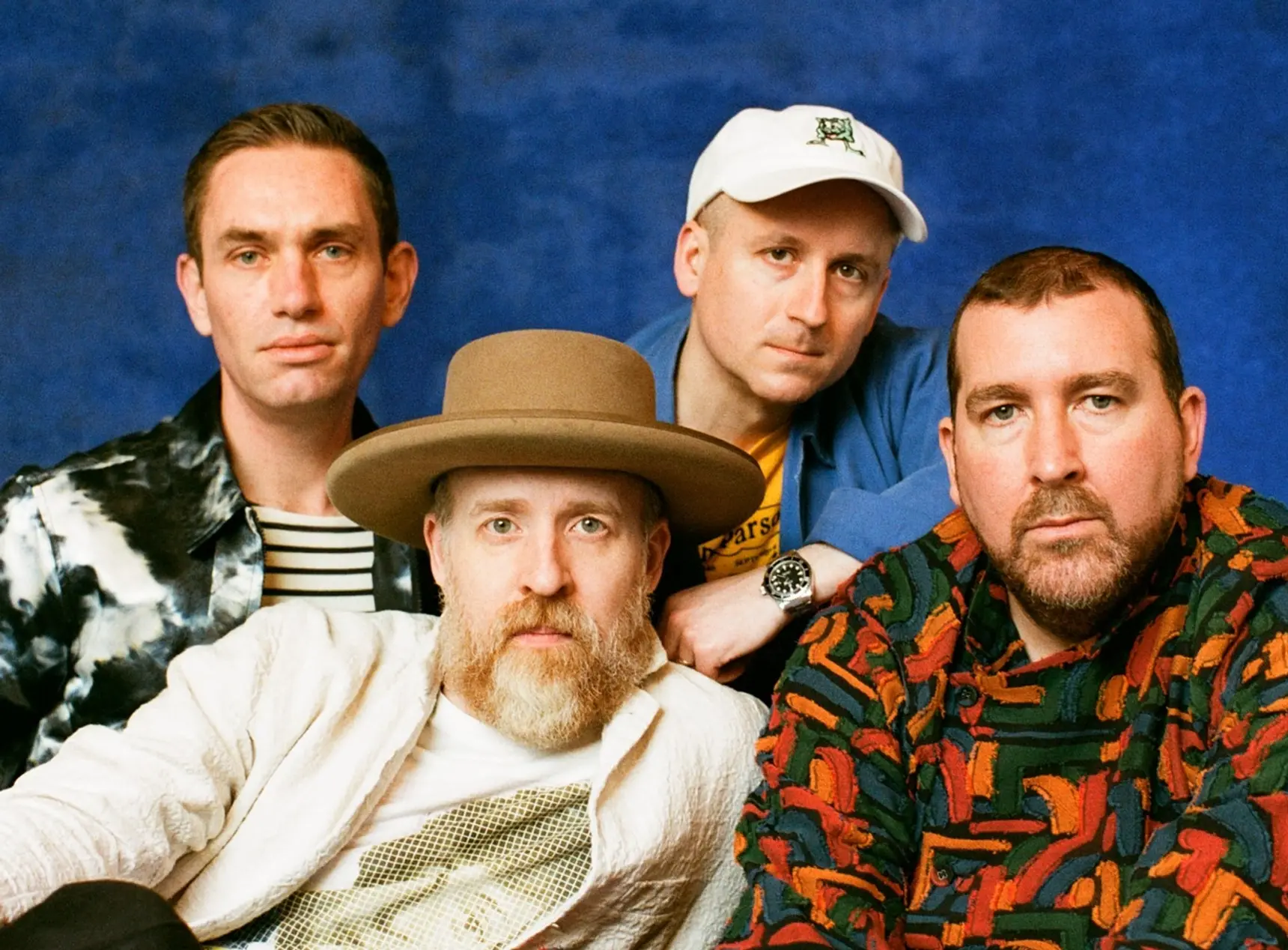 Formed on the turn of the millennium, English synth pop band Hot Chip have gone on to become one of the world's most recognisable indie groups. At AVA Conference, band member's Alexis Taylor and Joe Goddard will discuss their almost two decade journey as one of the UK's most infamous electronic music duos, crossing pop, synth, electronica and more in their non-traditional productions. 
3. The Right To Dance Presents: Migrant Footprint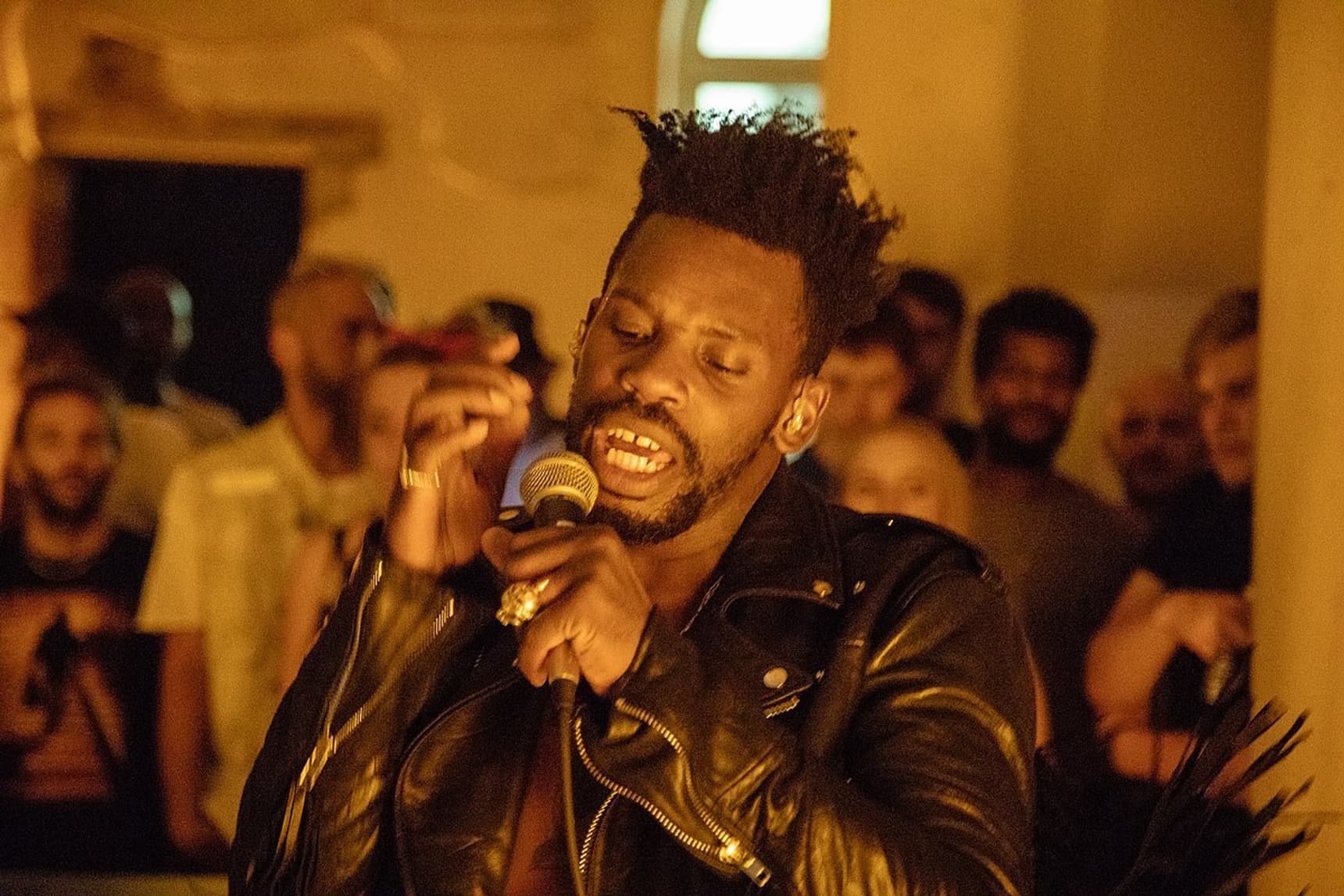 AVA's closing keynote is the newly announced 'Migrant Footprint' talk, presented by The Right To Dance and international charity War Child. Featuring multi-disciplinary artist GAIKA, DJ Nooriyah (Middle of Nowhere) and Eastern Margins founder Lumi, the trio will discuss their unique personal and collective stories where migration and music have intersected.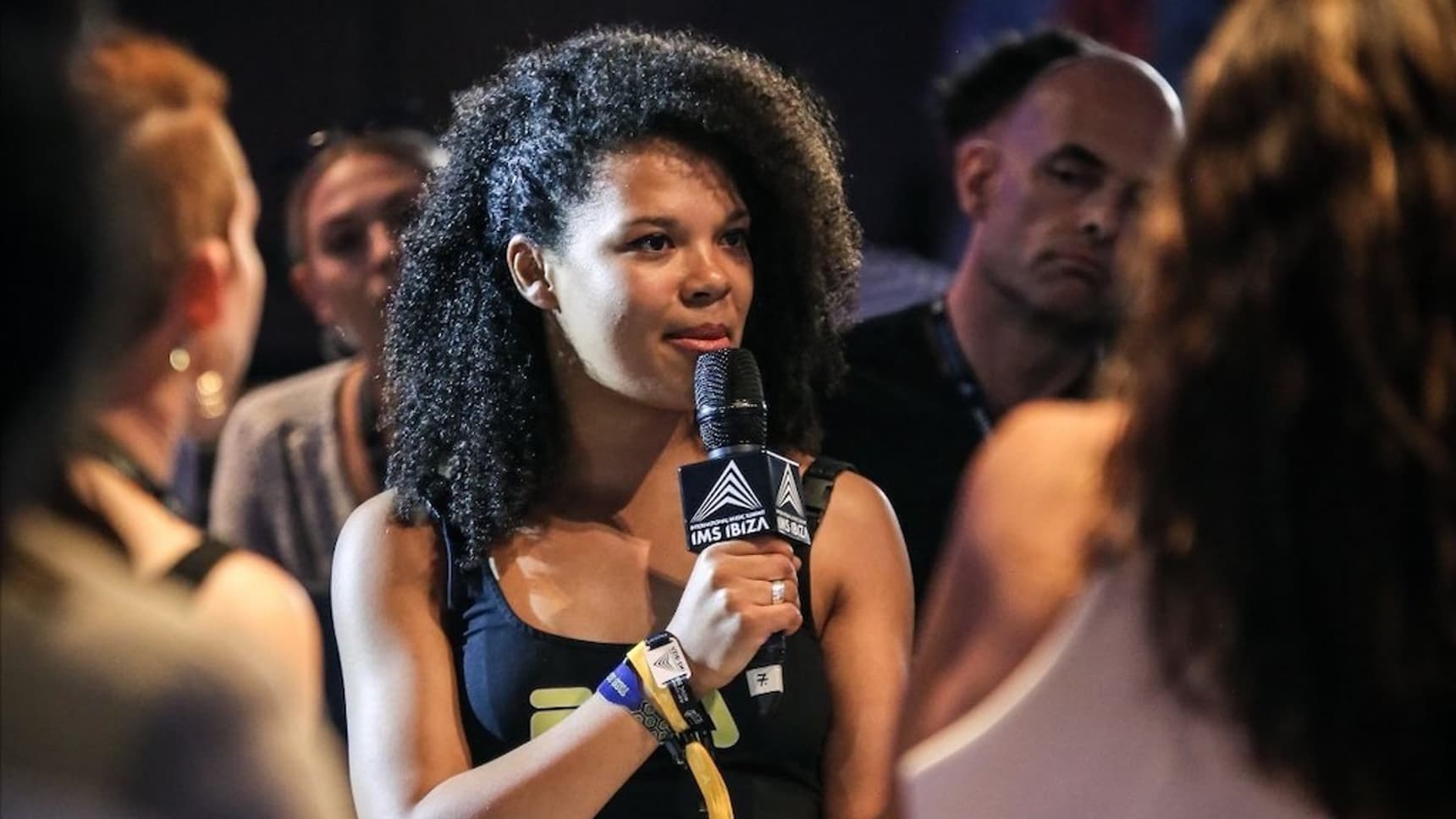 The Game Changers keynote features a heavyweight panel with 5 key industry professionals who have each played a role in facilitating a significant shift in the way we think about the landscape of electronic music. With contributions from Jaguar (BBC Radio 1), Christie Driver-Snell (Editor for Dance Music, Spotify), Hannah Shogbola (Primary Talent, BEMA), Steve Hogan (WME) and David Boyle (Audience Strategies), the group will talk about the ever-shifting boundaries of the industry. 
5. SHERELLE X NIKS: In Conversation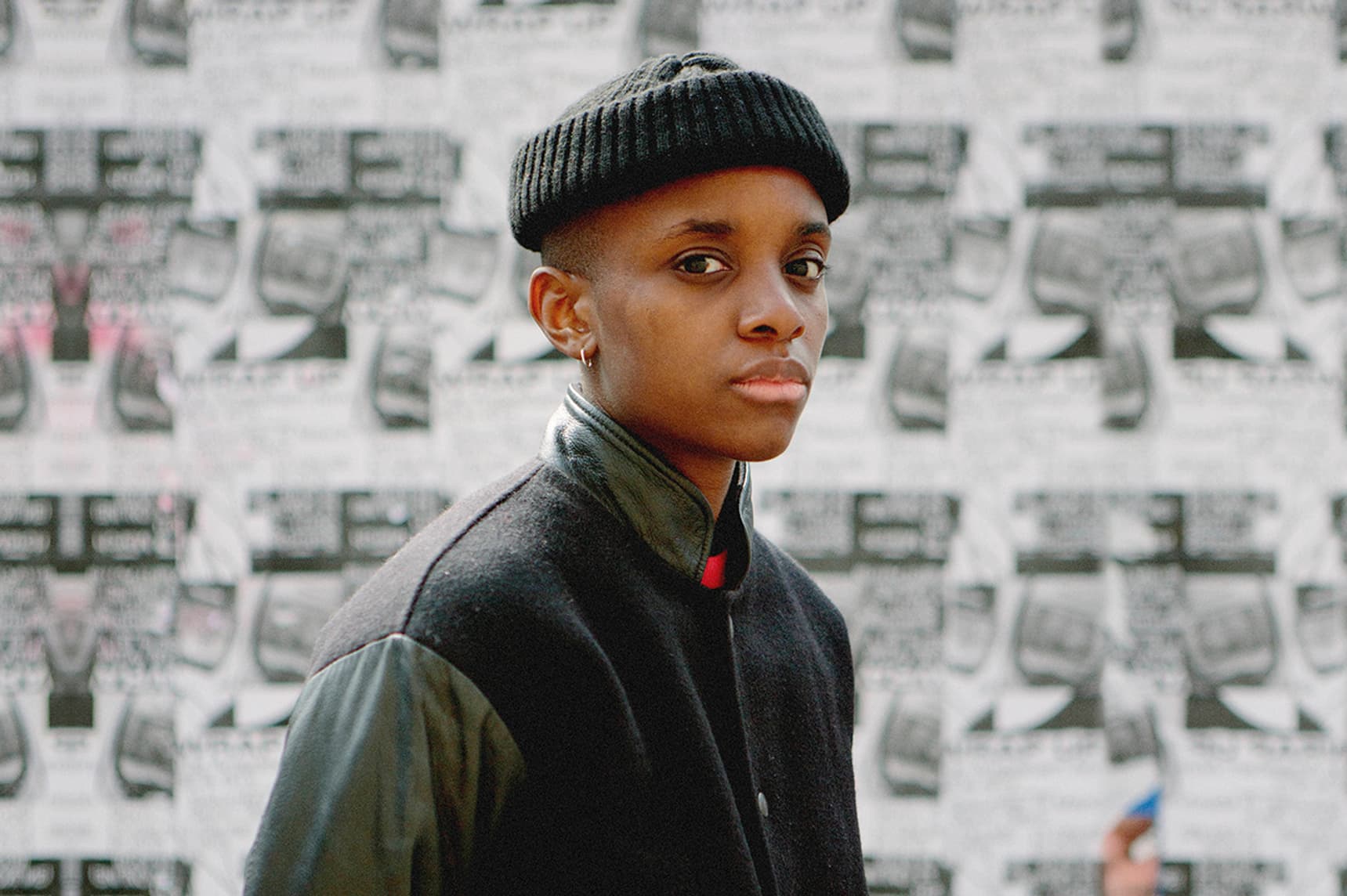 After launching Beautiful last year, esteemed DJ and Hooversound label boss SHERELLE will sit down in conversation with Niks (founder of Black Artists Database and co-founder of BEMA) to discuss the motivation behind the project. The newly launched label / organisation offers resources for black and queer artists, inspired by SHERELLE's own experience within the industry and a drive to share her own knowledge.