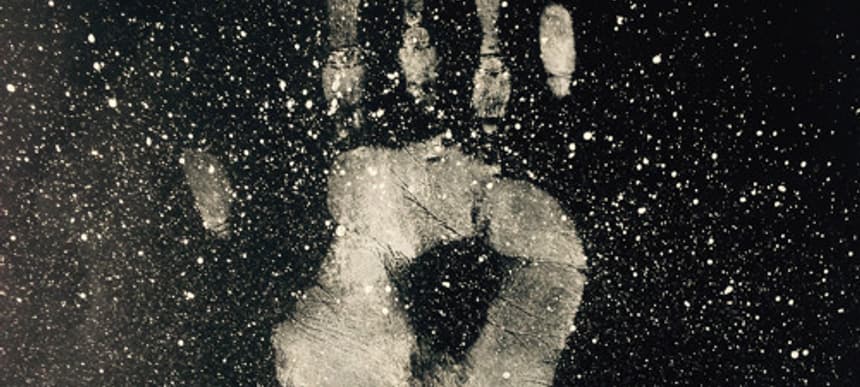 18.09.2015, Words by Natalie /
Dummy dissects Tom Misch's 'Beat Tape 2'
We recently covered classically trained beat-maker Tom Misch in our Next series, alongside a premiere of his track Walk With Me, taken from 'Beat Tape 2'. The album has been playing on my iPhone ever since, with infectious sidestepping track Falafel also making its way onto our Spotify playlist.
Following on from 'Beat Tape 1' the second album in his beat showcase series sees multi-instrumentalist Tom drop the microphone (yep, he can sing too) and step into the shadows of production to set a foundation for the upcoming vocalists he collaborates with on 'Beat Tape 2'. Bubbling and conscious talents like Loyle Carner, Carmody, Jordan Rakei and Zak Abel all bring something different to Tom's deliciously pacifying instrumentals. Wake Up This Day has a timeless feel that could have easily buddied up with tracks from Maxwell and Badu in the freshman years of neo-soul's popularly. Misch's beats and guitar are seamlessly married to Jordan Rakei's soulful lyrics and this applies across the board, from the late night contemplation of Loyle Carner's FIFA filled Friday nights on Nightgowns to the potential chart hit Your Love.
Aggression isn't really relevant to 'Beat Tape 2', and as we mentioned in the Next, gritty gunshots and sirens aren't either. This is feelgood music. This is the 2k15 candlelit bathers Sail Away (but its more L'Ocittane than Radox). It's Sunday afternoon music. It's music your parents wouldn't object to…and as you get older, this doesn't become a bad thing.
The sound of late nights: The Journey
Track made for driving with the top down: Wander With Me (feat Carmody)
Track for contemplating: – Nightgown (feat Loyle Carner)
Most infectious: Falafel
Track for the bonafide neo-soul lover: Wake Up This Day (feat Jordan Rakei)
Track most likely to get a Disclosure remix: Your Love (feat Alexa Harley)
You can also listen to a favourite selection of Tom Misch's favourite J Dilla instrumentals here.
Tom Misch's 'Beat Tape 2' is out now on Beyond The Groove (buy / stream)