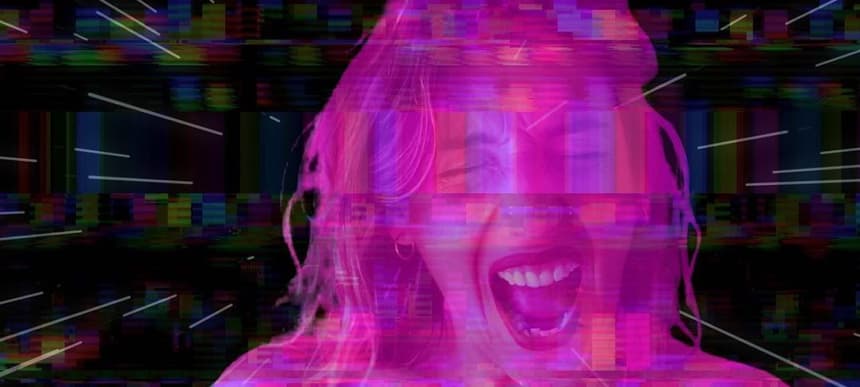 25.08.2021, Words by Maisie Goulsbra
Don't miss StarBabe at Pop-Kultur 2021
Pop-Kultur 2021 has kicked off, with a live audience, following the temporary transition to the digital sphere during COVID restrictions. Pop-Kultur is a meeting point and facilitative programme for music industry experts and those looking to get into the pop culture side of the industry. The festival will host performances, talks, readings and films across the few days that it takes place, aimed at managers, journalists, publicists, label owners, artists, musicians and more. Stretching from the 25th to the 28th of August, the 2021 episode and seventh instalment of the festival will take place in Berlin's Kulturbrauerei as well as some additional outdoor stages.
This year, along with promoting in-person exchanges, the festival will champion collective approaches to post-migrant identities, intersectional discourse, inclusive projects, diasporic narratives, queer perspectives and the breakaway from musical expectations. There will be a focus on Canadian pop culture, in accordance with sponsors FACTOR Canada and the Government of Canada. Also, within the schedule for the week, the Pop-Kulture 'Nachwuchs' programme returns, a scheme to connect 260 young talents from allover the world. 'Nachwuchs' translates from German to 'fresh blood'; via hands-on workshops, 'Nachwuchs' will allow participants to zoom in deep and learn from the artists on the festival's programme, plus insiders of the Berlin music scene.
120+ slots makes up this year's lineup, including Conny Frischauf, Eunique, John Moods, Ata Canani, JONU, Liraz, Erika de Casier, Alexander Scheer, Freak de l'Afrique, 21 Downbeat and more.
There will also be a performance from French duo StarBabe – whose sound is compiled of rattling industrial noises that meet vocoder retro-futurism, and aggressive EBM rhythms that rub up against visionary techno-pop, while café-del-mar vibes nestle up with pumping house basslines. StarBabe's music exists as a productive dialogue, united by the electric crackling of analogue hardware and live instrumentation that comes from producer Jean Claude and singer Elodie.
Head to the website to find out more about how you can get involved with Pop-Kultur.
Their most recent release, 'I USED TO LIKE GIRLS' is out now, listen below.
Read next: The 10 Best Autechre tracks, according to Nite Jewel.