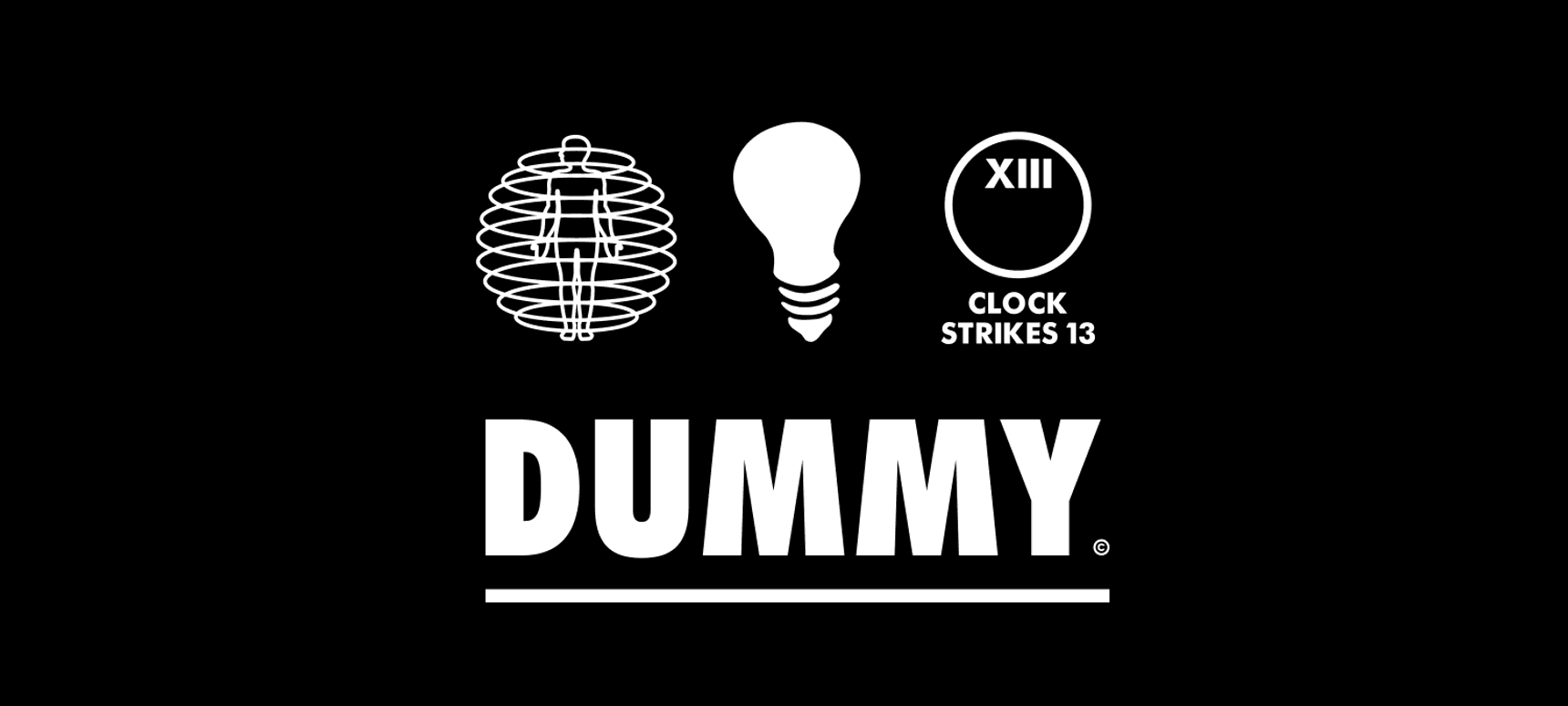 20.11.2015, Words by dummymag
DUMMY x Clock Strikes 13 x Edifeye Podcast: Astral Black
Clock Strikes 13, music specialists Edifeye and DUMMY present a series of podcasts with the artists and labels playing their part, telling stories from behind the scenes. The third instalment comes from finger-firmly-on-the-pulse label Astral Black, who are set to host a joint party with Ivy Lab's 20/20 imprint on November 21st at Village Underground.
"Since it's inception in 2013, Astral Black has been building a reputation as a platform for forward thinking producers across the UK's burgeoning new wave hip-hop and grime scenes. The likes of Jon Phonics, Inkke, Jaisu & DJ Milktray have all contributed to the labels critically acclaimed back catalogue and their residency at London basement club 'The Alibi' has battled it's way from competing with FWD in the club next door on a week night, to a Saturday night mecca for beat heads and dedicated dancers alike. Having played host to guests including Skepta, Knxwledge, Slimzee, Kutmah & more – their packed out club residencies in London & Glasgow are a testament to how the label has grown.
"With some seriously heavy projects planned for the near future from Bushido, Impey, Budgie, Jam Baxter and the rest of the roster – a Boiler Room take over under their belts, strong radio support from luminaries Giles Peterson, Eclair Fifi, Plastician, Slackk & Scratcha DVA and the internet buzzing in all the right places (FACT, XLR8R, Dummy etc.) this young stable of producers look set to continue to unleash their own brand of bass throughout 2015 and beyond."
Astral Black x 20/20 takes place November 21st at Village Underground (tickets).