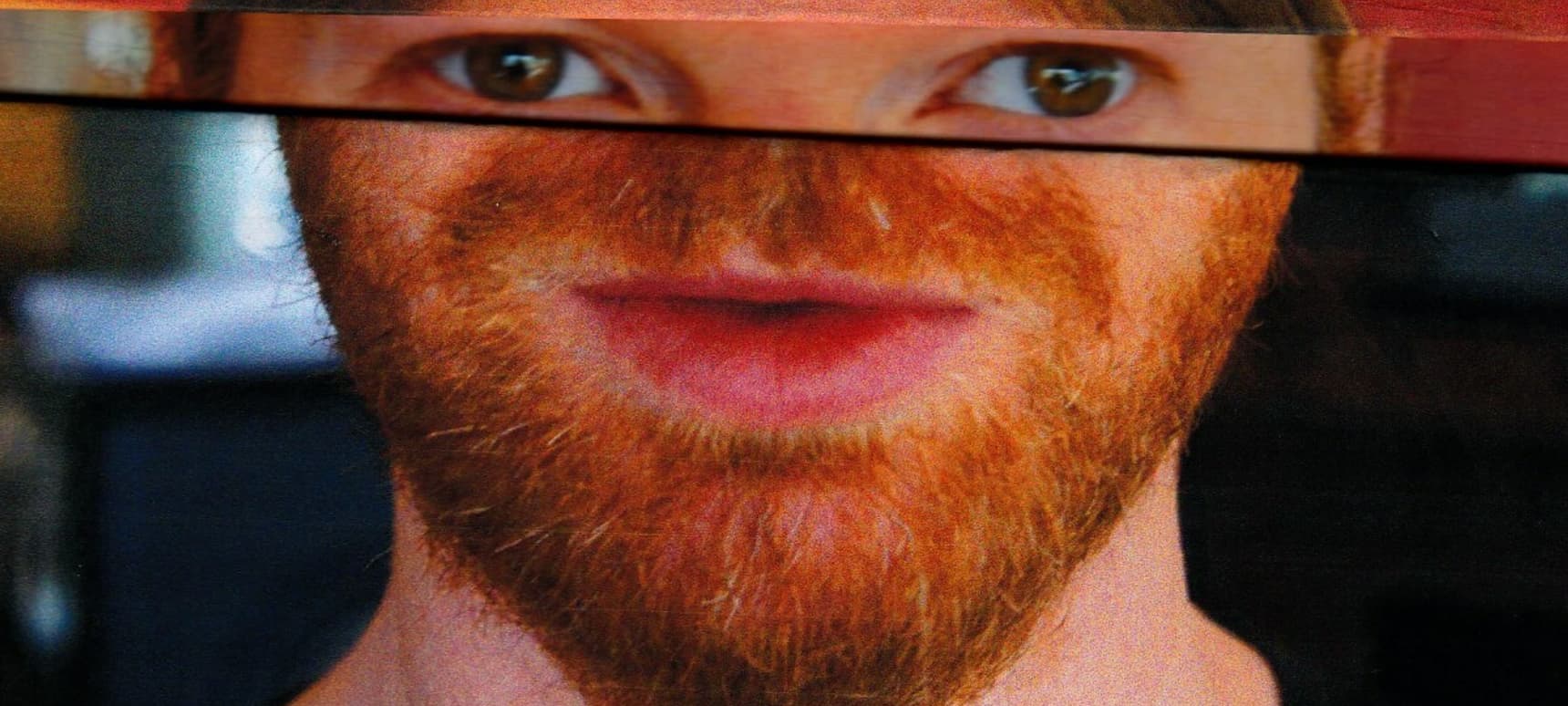 28.11.2016, Words by dummymag
Field Day announce their first 2017 headliner...and it's a biggie
After a stunning 10th edition this summer, Field Day have announced their return in 2017 and we have a feeling it'll be bigger and better than ever before.
Now in its 11th year, Field Day has consistently proved itself to be one of the leading festivals the UK has to offer and calls in artists from right across the spectrum. Whether you're a die-hard PJ Harvey fan, or prefer to be in the pit for Skepta – there's something for you. Consolidating down from two days to one, next year's instalment will take place on Saturday, June 3rd in its regular haunt of Victoria Park, boasting the usual diverse and razor-sharp programming it has become known for.
Slowly peeling back the layers to officially tease the first headliner announcement today, the team have revealed a UK festival exclusive from the man, the legend – Richard D. James AKA Aphex Twin. Swinging by to play his first UK show in almost a decade, he'll grace Field Day's new indoor second main stage arena 'The Barn' – a giant metal construction that further compliments electronic performance with its cutting-edge lighting and sound.
Field Day co-founder Tom Baker elaborated on how monumental Aphex Twin's set is, adding: "It's truly amazing to have Aphex Twin headline Field Day, I've been listening to him since I was 16, he played and curated some of the first ever Eat Your Own Ears nights (the most memorable being a warehouse on Brick Lane that got closed down by the police!) so it's an incredible honour to have him play our brand new indoor monolithic second main stage arena…It will be a phenomenal, mind-blowing, mesmerisingly, fantastic two hours of absolute genius….AFX WOW".
Tickets go on sale at 9am on Thursday, December 1st and will be available here with further information available via the Field Day website.
Field Day takes place on Saturday, June 3rd, 2017. Tickets go on sale this Thursday, December 1st at 10am (info).