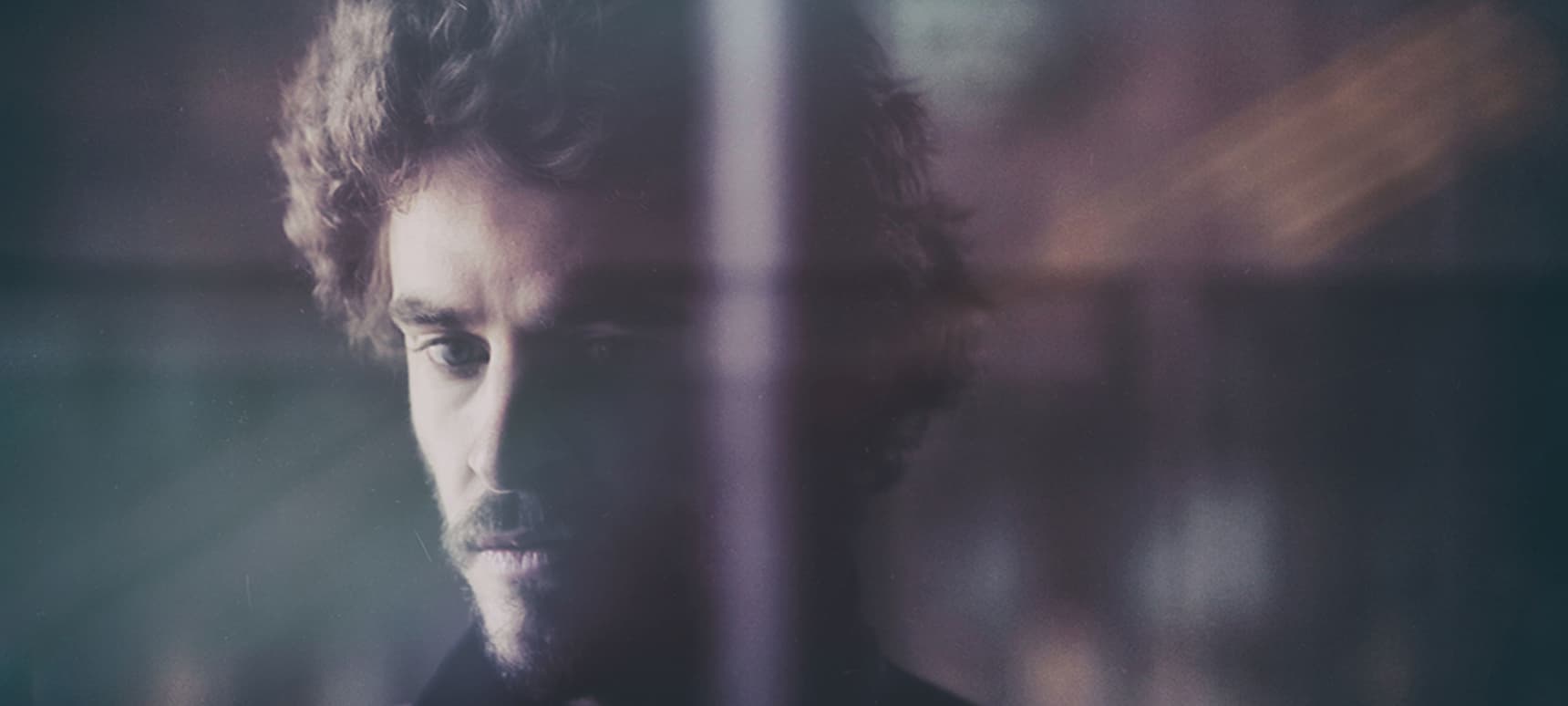 14.08.2015, Words by Natalie /
Found Sound: Slime
Slime is Will Archer, an electronic pop songwriter and producer from Newcastle living in South London. His moonlit, R&B-leaning songs have emerged on labels like Tough Love and GETME! over the years, while he's also co-written some amazing things with Jessie Ware and George Maple. He's basically a very talented chap who we've been banging on about for years, which is why we were so excited to hear, after a long delay, he was finally releasing an album.
'Company' is the product of over four years work, where some 400-odd demos were whittled down to a final 10 tracks that demonstrate Archer's penchant for post-club confessional lyrics, diverse instrumentation, and restrained sound design. One of Archer's production practices over the years has been the subtle use of field recordings, or found sounds – audio recordings captured from the world around him and woven subtly into his instrumentation.
We asked Slime to contribute to our Found Sound series, where artists send in a recording they made and tell us about how they used it in their music. Here, Archer discusses some street sounds captured on a trip to Singapore.
Hello, Will! How's your evening so far?
Slime: "Thunder and lightning outside."
Tell us about this piece of music you've sent us.
Slime: "It's the result of an hour's stroll around the Orchard Road area of Singapore, containing the sounds of people quietly sweating, an old man busking, several shopping mall conversations, air conditioners, and public broadcasts blasting SG50 hype. I played the melody on some bamboo pipe that I bought in an Indonesian gift shop. All recorded with a Zoom H1."
What drew you to this particular sample?
Slime: "The only traditionally 'sampled' sounds would be the recurring percussive pattern, which is a chop from the busking man's wheelchair which had a big speaker, Casio keyboard, and post box screwed to it. So I suppose the man's resourcefulness. Also, tropical birds – confused by the light pollution and singing at the wrong hours – can be heard.
What brought you to Singapore in the first place?
Slime: "The Luke Hong Seng exhibition at the Yeo Workshop Gallery – but mainly the £1 pints, ban on chewing gum, its world famous zoo, and moderate climate."
How else have you used Found Sound in your work?
Slime: "Rusty gates are good for drama. Bike spokes can make some truly original rhythms. Squeaky chairs. Some deafening Greek arguments I've had to sit through."
Why an album, and why now?
Slime: "Most of the record was made a long time ago, and much has happened since – so much that the music and methods used to record the albumsound very backward. Although I feel it honestly documents a few years of work, so deserves to be heard."
What are you gonna do with the other 390 demos you had for 'Company'?
Slime: "Probably nothing, as there is rarely much to be gained from returning to past material. Although a few of them and much of the new stuff is being compiled for a soundtrack."
Weird World Records release 'Company' on August 14th 2015 (buy).