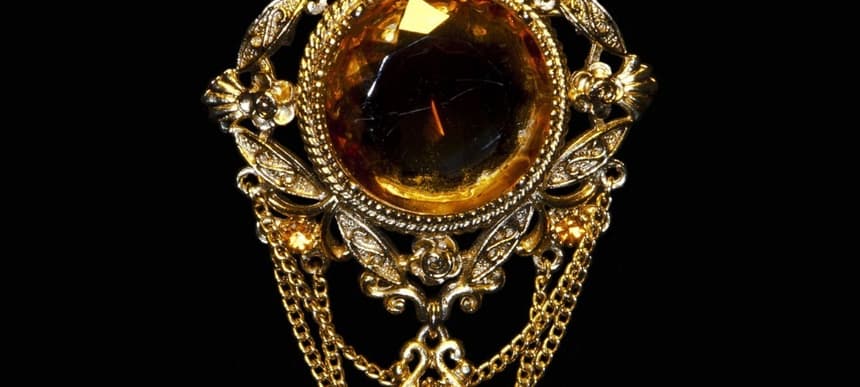 22.07.2013, Words by Aimee Cliff
Fuck Buttons - 'Slow Focus'
Delivering on its titular promise, Bristol-begun, London-based duo Fuck Buttons' 'Slow Focus' zooms in, slows down and dissects. An autopsy of sound alone, Benjamin Power and Andrew Hung's third shared album in 10 years – and their first since becoming part of the soundtrack for London 2012 – comes as an anomalous one in a contemporary context. That is, one of applied synaesthesia, where the line between visuals and audio is becoming increasingly blurred.
With few restrictions on Hung and Power in terms of output (the album was recorded and produced by the band in their own studio 'Space Mountain') and the freedom to compose songs almost entirely on miscellaneous hardware, the two band members consciously avoided visual, even verbal, influences in the making of 'Slow Focus'. Amazingly, there is still a powerful thematic thread to the finished product: a wordless post-apocalyptic, perhaps post-human landscape, echoing contemporary anxieties over civilisation at a point of critical mass.
The Red Wing, by virtue of its name, evokes the burning skies and hellish glare of destruction, while a lumbering live drum rhythm and growling synth rumbles, beneath a decaying trumpet sample and contorted radio signals, before dissipating into nothingness. Suspense builds over a hollow, industrial beat in Sentients, high-pitched squeals broadcasting the approach of ill-intentioned life forms, while the epic eight-minute opener, Brainfreeze, comes as a nod to their origin. Here, over what sounds like a machine-made field recording of the derelict technological era to come, dysfunctional 8-bit arcade elements, warped central processors, and a pounding drum melt into the spiralling recall of found sounds, nature disturbed and distorted.
It seems that Hung and Power, both born in 1981, are far more cynical about our transmedia present than many of those born later. Sprung from the cusp of Generation X and Y, Year of the Dog (a reference to their shared Chinese Zodiac) features screeching violin samples crashing against each other, over increasingly urgent beats, within a backdrop of woozy ambience and wobbly organ lines. The chip tune echo of a frenetic Prince's Prize evokes a sense of erosion, whether it's computer memory, motion or sound, while hand claps and synthesisers, humans and computers, point to a dystopian cybernetic future.
This is all open to interpretation, obviously. Because Fuck Buttons stubbornly stick to an established format, eschewing an audio-visual approach (when recording) and keeping computer usage to a minimum, words and shared ideas as obtuse as possible. The result is a totally aural experience, and a more engaged one at that, avoiding telling listeners what to think or taking away their agency by keeping visual, aural and verbal cutures distinctly separate.
It's strange – when you consider that "agency", as in providing tools for a user to make their own art, is probably the next level in creative progress, buoyed by digital culture – that it would be those very artists, evidently opposed to mixing media, and of a different, analogue generation, that are making good on that potential.
7/10
ATP released 'Slow Focus' on the 22nd July 2013.