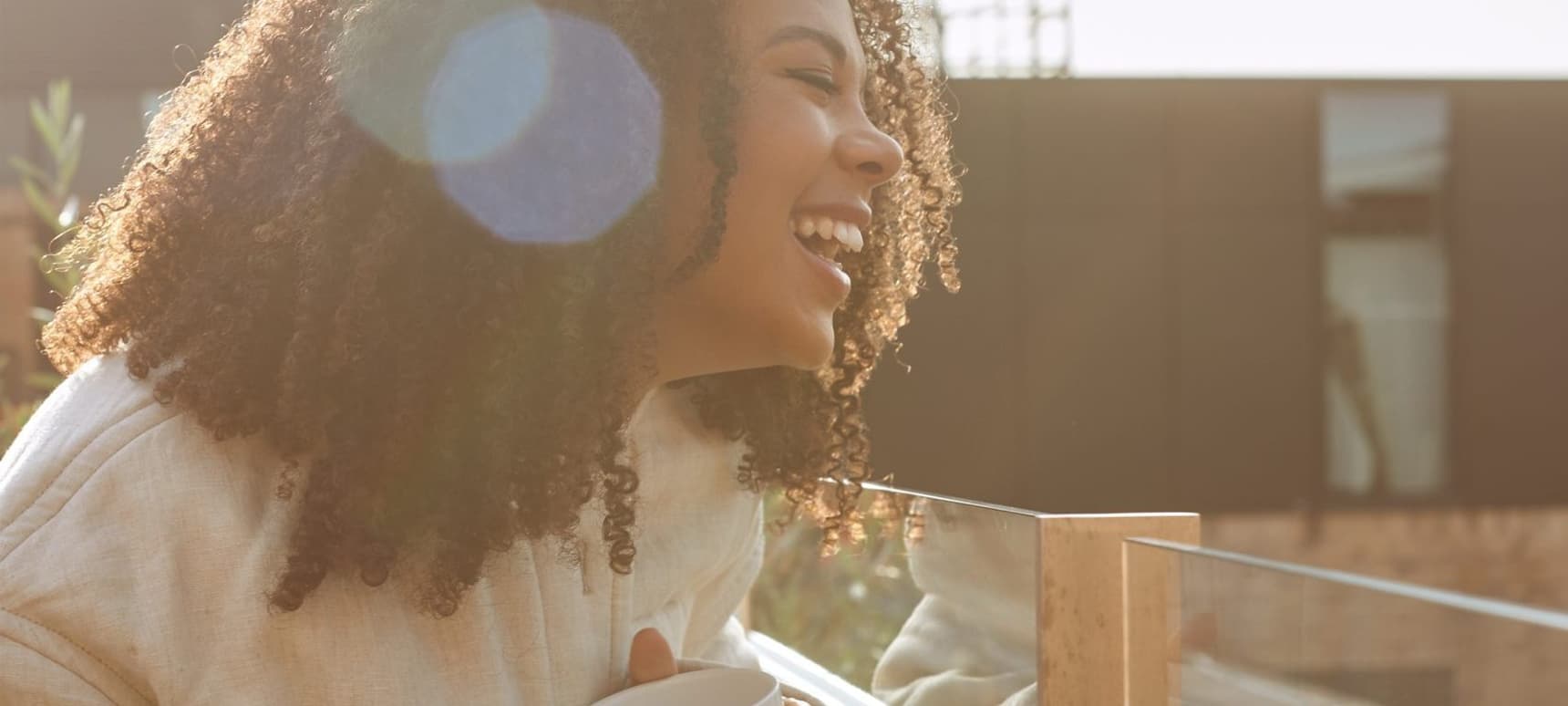 26.01.2022, Words by Billy Ward
Jaguar kicks off new Pioneer DJ x Dummy 'At Home With' documentary series
The first episode shows what life is like for the Radio 1 presenter and DJ in her East London home...
BBC Radio 1 DJ and presenter Jaguar is the first special guest in an exciting new mini-documentary series launched by Pioneer DJ and Dummy.
Entitled 'At Home With', the series invites the best emerging DJs to show how they work from home, plan their sets and curate their radio shows. Over the last 2 years, home-living has become more important for many reasons and people have often had to learn to balance their work and recreational activities within the same four walls.
Radio has recently played a particularly important role when it comes to spreading positivity into people's homes, so it makes sense the series gets underway by speaking with Jaguar Bingham, one of the brightest stars on the airwaves right now.
Episode 1 kicks off in East London, where the DJ, broadcaster and presenter gives a tour of her Haggerston flat and the area that surrounds it. Currently at the helm of the BBC Introducing Dance show, Jaguar is at the forefront of discovering fresh new talent and bringing it to the masses with her trademark warm and friendly character. While rummaging through her record collection and picking out some personal favourites, the DJ starts off by discussing the importance of relaxing at home, what she does to kick back at the end of a long day, and how she balances work with pleasure.
The video also invites fans to have a look at Jaguar's bedroom studio setup, complete with her Pioneer DJ XDJ-RX3 controller, where she talks about the process of working from home and how she recorded all her shows and mixes during lockdown. Later on, the radio host reminisces about buying her first Pioneer DJ decks on finance, which she claims ultimately kick started her career.
Throughout the episode, Jaguar refers to the inequalities and gender imbalances that exist throughout the music industry, discussing how she aims to use her platform to create new opportunities and bring about a more equal playing field. She speaks about the Future1000 initiative, a free programme she hosts which aims to introduce 1000 female, trans and non-binary students into electronic music by 2022.
The initiative is an inclusive space for students of all backgrounds, structured around modules on DJ-ing, music production, presenting and industry skills, giving students the support they need to start their journeys into music. We recently sat down with Jaguar as part of our 10 Best series, discussing some of the DJ's favourite emerging trans and non-binary producers. You can read that here.
Having recently moved from North London, Jaguar wraps the episode up by reflecting on her new life in Haggerston, taking viewers on a tour of her area, visiting her local bookshop, and talking about her love of listening to music during commutes.
The mini-documentary is pulled together with beautiful cinematic shots of East London and scored with a lively soundtrack handpicked by Jaguar herself, including: 'Equals' by Jasper Tygner; Melle Brown's 'Brown Eyes Golden' ft. Angelina; 'Can't Grumble' by Van Damn; Anish Kumar & Barry Can't Swim's 'Blackpool Boulevard' (Club Mix); Blue Canariñho's 'E20 (Blue's 4/4 UKG Deep Baile Edit)'; and Tibasko's 'Vertigo'.
Watch the 'At Home With' documentary below:
Read next: Pioneer DJ's new DDJ-REV1 controller is the perfect kit to begin mixing