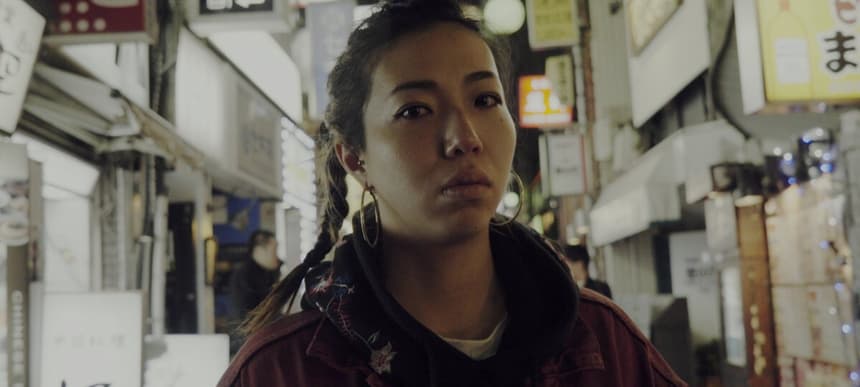 02.08.2018, Words by dummymag
Mixcloud and Shure present MAKING IT
Mixcloud are pleased to announce their four-part collaborative video and podcast series with Shure, shining a spotlight on the next generation of creators and innovators and peeling back the curtain on their creative process. MAKING IT is a creative platform that showcases and supports emerging artists and cultural entrepreneurs.
This campaign showcases the Shure Motiv range, digital microphones that are designed for portable, plug-and-play audio recording through direct connection to any Apple iOS, Mac or PC device. Find out more about the Motiv range here.
In this debut series Mixcloud headed to Tokyo, Berlin, LA and London to document the stories of some of their favourite new artists and creators. Keep scrolling to see and hear all four episodes.
Episode 1 – Caleb Femi
In the debut episode Mixcloud speak to Caleb Femi: a multi-disciplined poet hailing from South London. He talks through his inspirations and motivations to keep re-defining poetry and spoken word. Caleb discusses being inspired by Giggs as a youth, the need for more working-class voices within the world of poetry and more. With his work being featured by the BBC, The Guardian and Tate Modern, there is no doubt that Caleb Femi is here to stay.
Episode 2 – Sapphire Slows
Episode 2 comes from the representative of Tokyo's underground scene: Sapphire Slows. A tireless artist who is not afraid to experiment with music, which results in a dreamy sound that can't be categorised. Sapphire Slows discusses her journey so far, the importance of confidence, gender equality in the industry and more.
Episode 3 – Maekan
In this episode Mixcloud hear from Alex Maeland and Eugene Kan, the founders of audio-visual publication MAEKAN. They discuss how they left Hypebeast in order to pursue their dream of creating a global platform to tell stories in a new way online.
Talking from separate locations, the globe-traversing co-founders discuss the art of storytelling, the importance of always questioning 'why', and a new era of keeping of things real.
Episode 4 – Max Graef
In the final episode of this series, Mixcloud have a heart-to-heart with Berlin-based DJ, producer, musician and label owner Max Graef. Max talks through his impulsive creative process, the pressures of releasing music and pleasing the crowd, how he'd like change the music industry and much more.
Keep up to date with the 'Making It' series and other podcasts over on Shure's Mixcloud page.