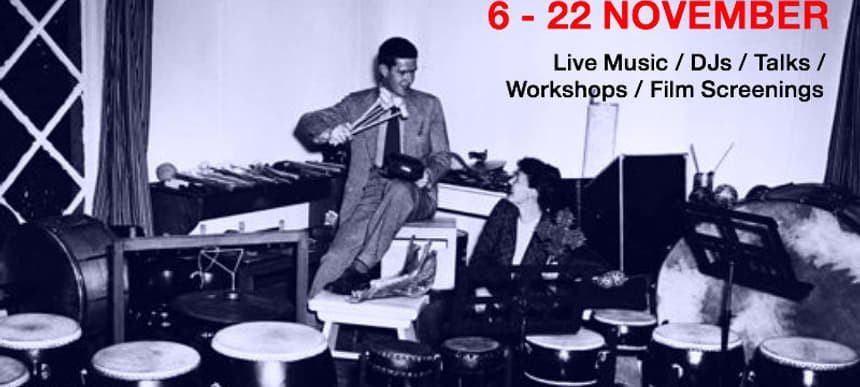 16.09.2013, Words by dummymag
Nonclassical are putting on a festival dedicated to percussion
Following on from their Pioneers of Electronic Music festival earlier this year, contemporary music group Nonclassical are putting on a series of events that will celebrate the evolution of percussion throughout the 20th century under the alliterative name Pioneers of Percussion.
Until the early 20th century, Western composers rarely factored percussion into their compositions beyond functionality, but with the influence of developing industrial cities and the awareness of non-Western culture in the early 20th century, modernist composers began to utilise new rhythms in their music, and by the 1960s composers like John Cage and Steve Reich were producing percussion-based works.
Nonclassical's programme covers both Western music and the non-Western music that inspired it, and will see a series of live orchestras, chamber performances, DJ sets, film screenings and workshops.
Some of the non-Western musics covered include performances from master tabla player Shahbaz Hussain, a taiko group, an Afro-Cuban ensemble taking on Roldan's Ritmicas and a Ghanaian drumming group that will run alongside a full performance of Steve Reich's Drumming.
The festival takes place from 6th-22nd November across different London venues, including the Scala, Oval Space, Hackney Attic, the Shacklewell Arms and St. Margaret's House Settlement.
For a full breakdown of the events by day, and for tickets, head to the Nonclassical website.