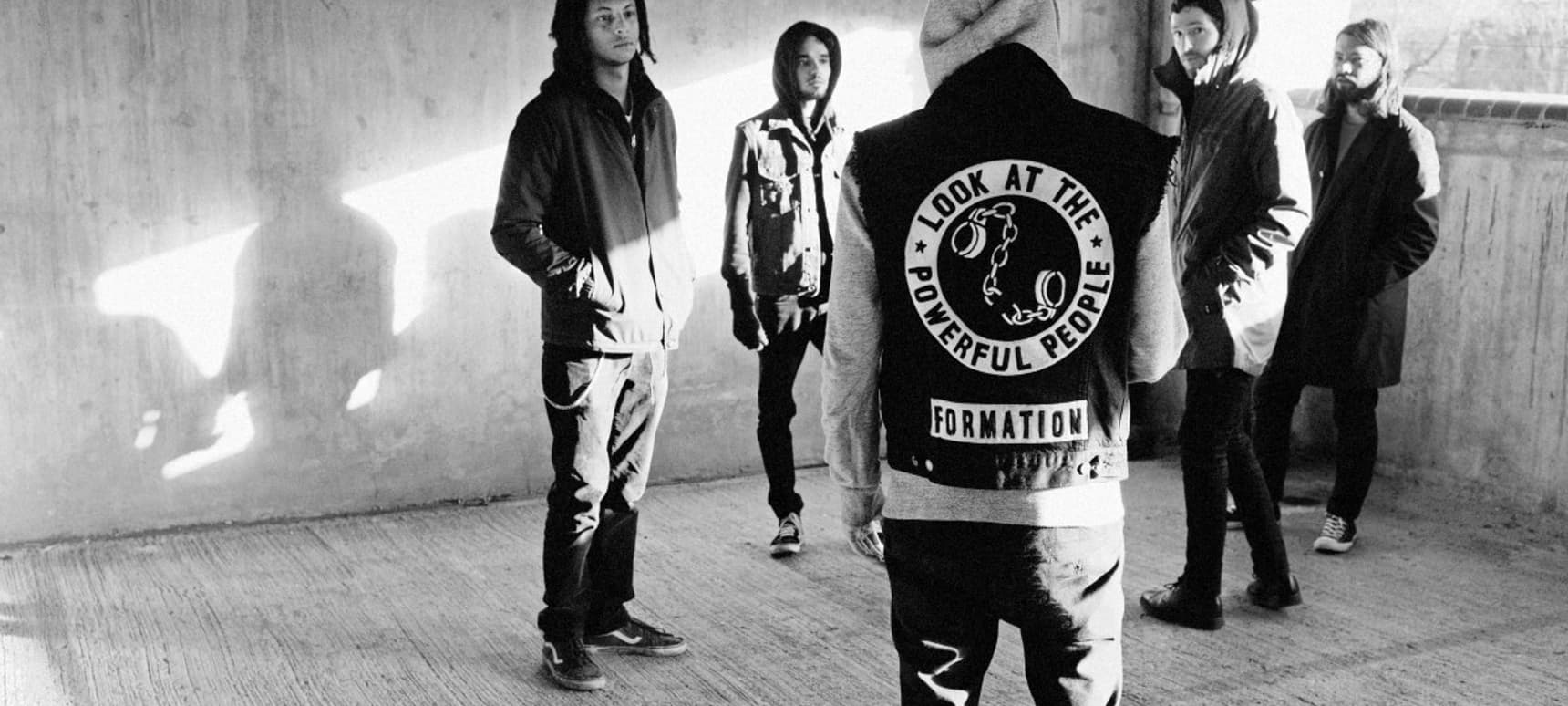 27.03.2017, Words by dummymag
On Tour With Formation
Click any image above to launch the gallery.
They say a picture can tell a thousand words. Well, we don't know who 'they' are but someone should tell them that we've decided to seriously up the ante with an entire gallery of images from this week's guest editors Formation, as the Londoners seek to give us a unique insight into the goings on of their last tour via an extensive photo diary detailing their time on the road.
Featuring everything from their time on stage to the planes, trains and automobiles used to ferry them to and from their string of gigs, this is a side of Formation that not everyone gets to see – well until now anyway!
Follow Formation on Facebook // Twitter // Instagram