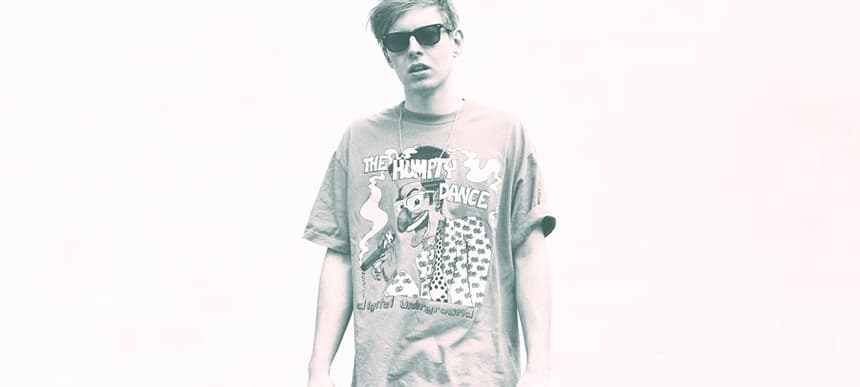 05.09.2013, Words by Aimee Cliff
Only Real, San Zhi and Eaux added to the Dummy AGM bill
To celebrate the brand new website you're currently looking at, we at Dummy are throwing a two-day party in London next month and everyone – that is to say, some of the brightest hopes of pop and electronic music in 2013, plus you – is invited. We've already announced our headliners, Warp trio Darkstar and San Francisco producer oOoOO (both live – see the full line-up here), but today we're thrilled to reveal four very special additions.
On Saturday we'll be up 'til 4am with a live set from free-wheeling West Londoner Only Real, who will be bringing his hazy guitar anthems and half-raps to the party (see his latest single Get It On for a fine example), while NTS DJ Nadia Ksaiba brings her faultless selection skills. Meanwhile, our more laid-back Sunday event sees the addition of icy London-based pop duo San Zhi and the even icier electronic trio Eaux, heaping extra doses of synth-washed, piercing futuristic pop onto a day already featuring live appearances from CFCF, Amateur Best and Rainer.
Tickets for Saturday 28th September (5pm – 4am) will set you back £10, Sunday tickets (5pm – 11pm) are £8, and a ticket for the whole weekender is £15. Get yours here or here.