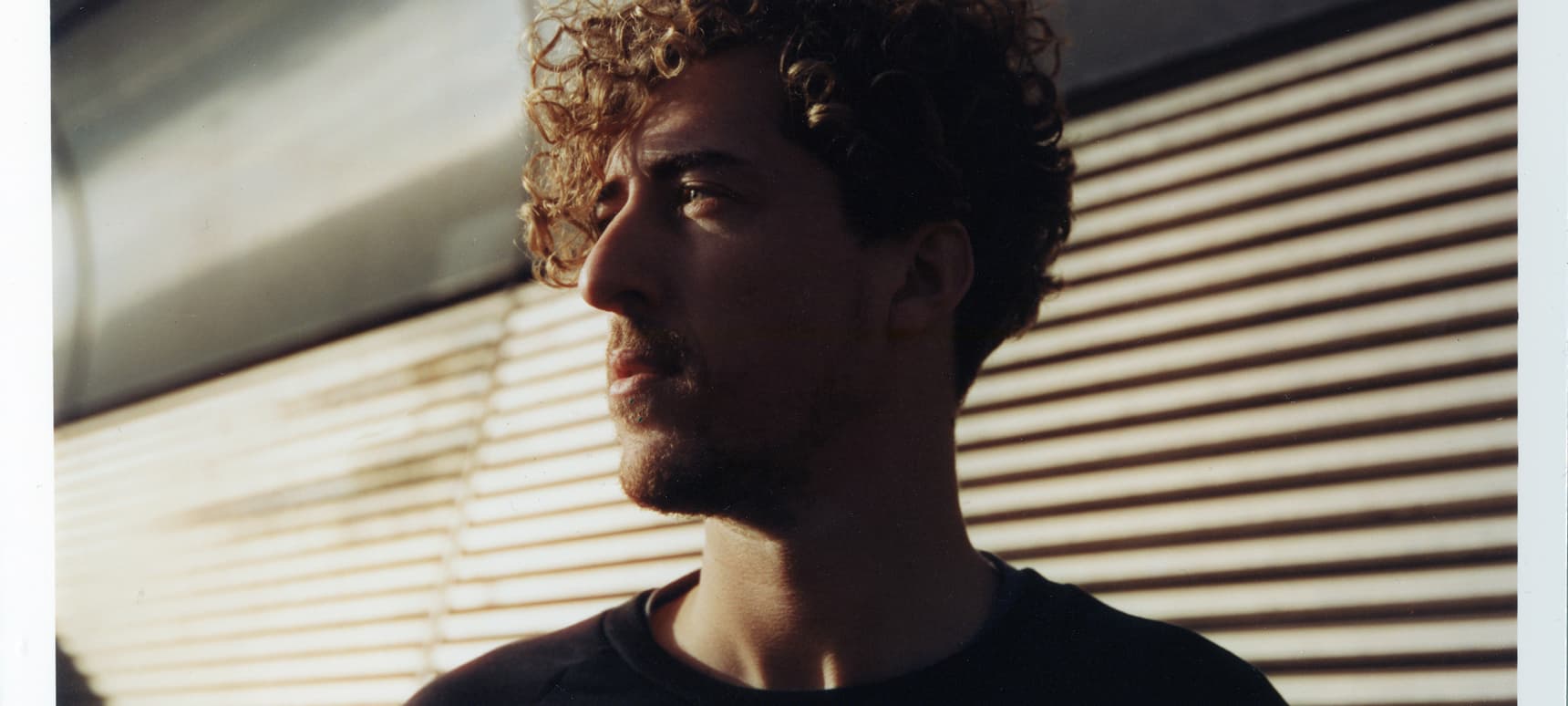 21.09.2015, Words by Natalie /
Photo report: Letta on Skid Row
Click any of the images above to launch the gallery.
We spoke to Letta for the first time last month ahead his album 'Testimony', set to be the debut full-length release on Coyote Records. An inhabitant of a warehouse on the notorious Skid Row area of Los Angeles – home to the USA's largest mass population of homeless people – Letta shared some photos of his surroundings with us, taken by his friend Gnarly.
Here's what Letta has to say: "These are pictures of a walk through Skid Row, from the outskirts to the middle jungle. We start at 9th St & San Pedro and go down to 5th & San Pedro, where shit is at its worst."
Open the gallery above to read more about Letta's experiences in the district that the Ferrari pushin', lap-dog totin' City of Los Angeles forgets to mention.
Letta's album 'Testimony' is due for release October 9th on Coyote Records.