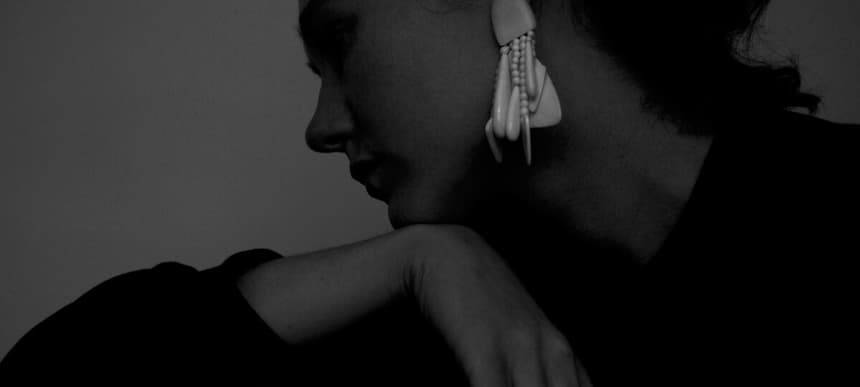 14.10.2015, Words by Natalie /
Playlist: Recon Festival
Growing up on the borders of Lancashire and Yorkshire, I used to think it was grim up north. Now, after almost five years of experience as a 'Londoner', I know it's just a myth. You can still get a pint for under three quid and Saltaire (just outside of Bradford) is a World Heritage Site. Up yours, City of Westminster.
I used to get bored up north because there wasn't much to do and there were never any free booze parties thrown by crappy, dehydrated brands hoping to press restart on their 'cool factor' by giving a few lukewarm bottles of Peroni out. Then you get an email landing in your inbox from multi-venue festival RECON that makes you think again. About to open the doors to a third year in Leeds and Bradford, the do-it-yourself celebration of experimental and electronic music returns with a watertight line-up. From 15th to 18th October, the festival will frequent venues across the neighbouring cities including Brudenell Social Club in Leeds and Bradford Playhouse to showcase acts such as Different Circles co-head Mumdance, Hookworms performing with Richard Formby, Karen Gwyer, Clark, Container, The Space Lady and Helm amongst many others.
It's a ray of sunshine in an often grey place, so major praise goes to RECON for cutting through the shite and bringing something with a bit of oomph to West Yorkshire. If you're local, go check it out and listen to the playlist below to get them cockles warmed for three solid days of damn good music.
RECON Festival takes place across various venues in Leeds and Bradford between 15th and 18th October 2015 (tickets).