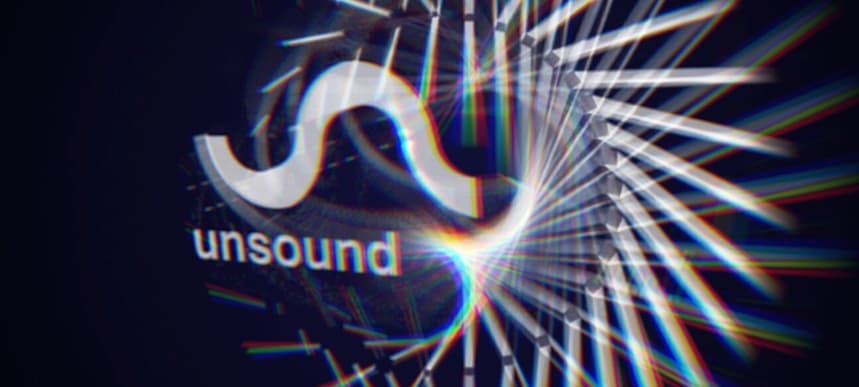 29.08.2013, Words by dummymag
Unsound festival announce line-up additions, ban photos and filming
Polish experimental music festival Unsound have announced the lineup for their latest edition, along with an interesting new rule.
The festival will take place in Krakow, with this year's theme being "Interference". Tying in with that theme, the festival are imposing a ban on all audience photography and filming of their live shows.
"Our aim is to encourage our audience to focus on being in the moment, and not distract others out of that moment," Unsound's artistic director Mat Schulz said of the ban, "We want to question the automatic tendency to place photos and videos of concerts on-line, be it on social networks, music websites or video streaming platforms, to put some tiny glitch in the constant bombardment of images, today's main tool of communication. The ban will not be policed by security guards, this is going to be a community action – if you see someone next to you filming, ask them politely to stop."
An official photographer will instead be documenting particular events, as the ban isn't for reasons of Luddism: certain performances will be recorded and archived, and some will be broadcast via NTS Radio.
Along with this announcement are some line-up additions: Dream Cargoes – a collaboration between Roly Porter and Keith Fullerton Whitman, Pantha du Prince and the Bell Laboratory, Laurel Halo and more. They'll be joining the likes of Forest Swords, Arca, James Ferraro, Andy Stott, Helena Hauff, Julianna Barwick, Pete Swanson and, well, a whole lot more, for what is an already absolutely wonderful line-up.
For more information and tickets, head to the Unsound website.