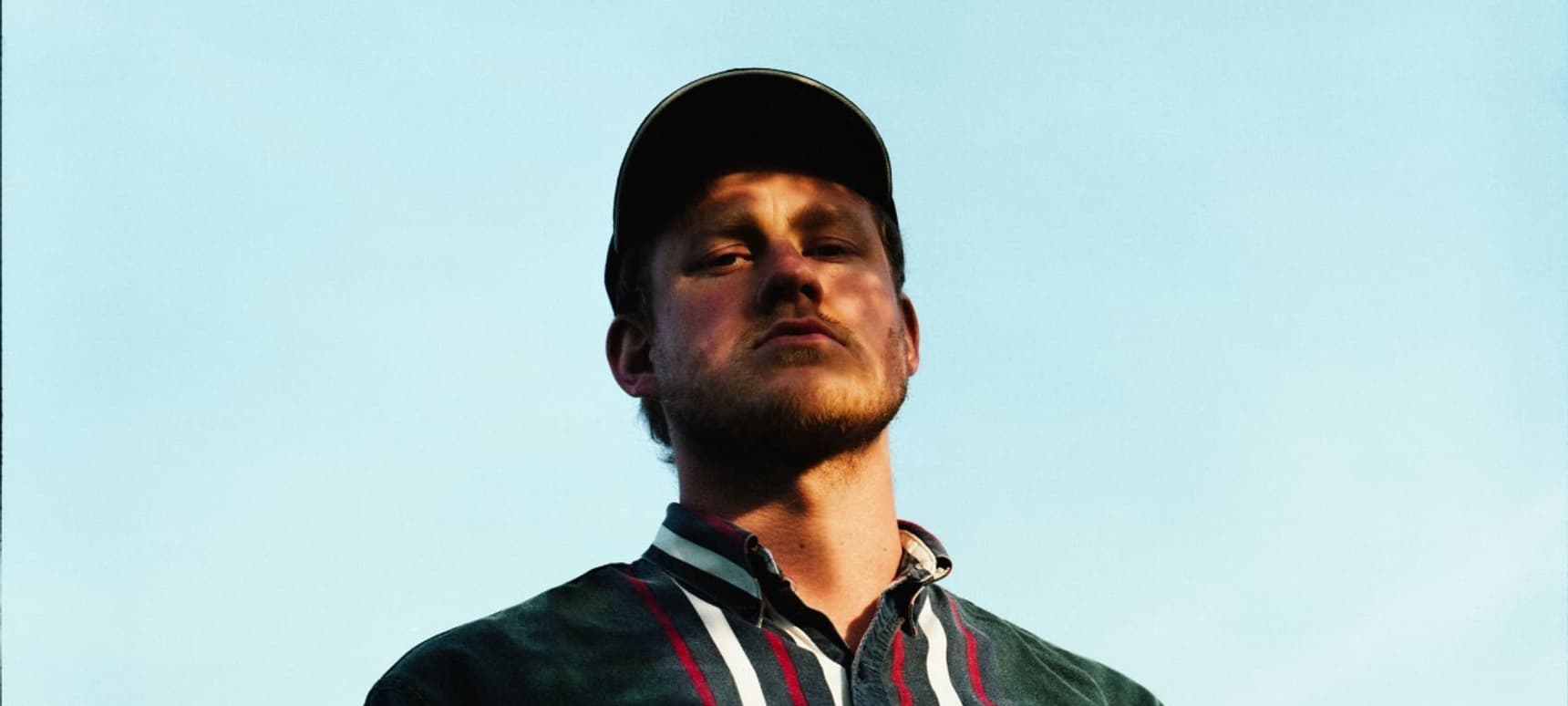 11.07.2018, Words by dummymag
Premiere: Hudson Scott - Lone Wolf (Hudson Scott & Little Cub Edit)
South London's multi-instrumentalist Hudson Scott unveils a clever disco-edit of his freshly released indie pop-gem 'Lone Wolf'. With help from Domino Records' Little Cub, they've concocted an upbeat and nostalgic cut brilliantly conflicting with the bittersweetness of the original track.
Hudson Scott's work may not necessarily come across as one with strong underlying narratives, however beneath his pristine production and the beautifully honest and unusual nature of his voice lies a tightly concealed box filled with heartfelt confessional songwriting. As the title suggests, the song deals with issues of social anxiety and shyness, which Scott cleverly articulates with his sensitive and moving delivery.
Listen to Lone Wolf (Hudson Scott & Little Cub Edit) exclusively below.
Out on July 13th via squareglass, pre-order Lone Wolf here.
Listen to Dummy's curated playlists on Spotify.