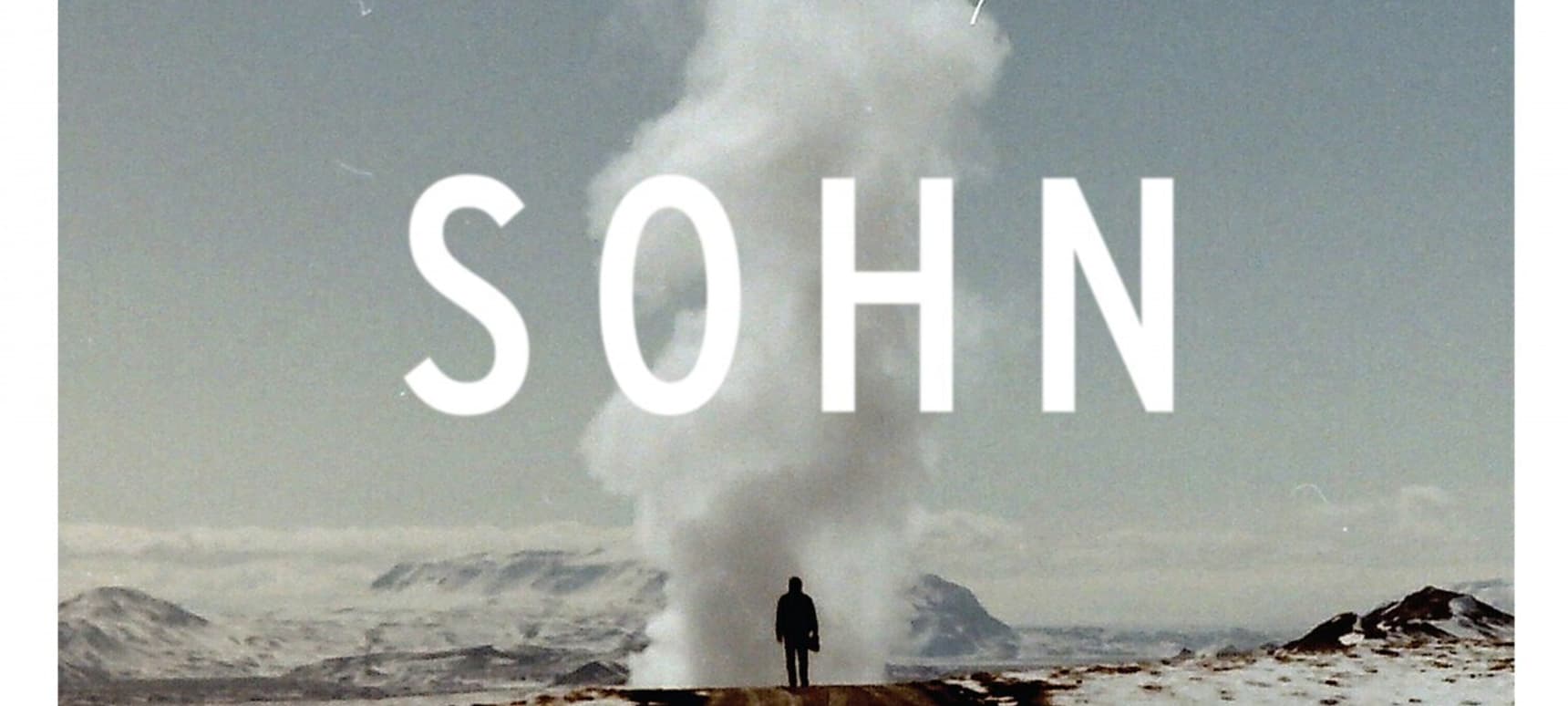 10.04.2014, Words by dummymag
SOHN - 'Tremors'
There's plenty of music comparable to Vienna/London artist SOHN around right now. A sound that's sometimes described (with bite) as "blubstep", its sincere, softy synths and clip-clopping beats can grate fast, a new niceness for laptop listening delivered in the politest of terms. What an artist like James Blake has kept close is what turned him on in his moment of musical discovery stepping onto the FWD>> dancefloor in 2007: keeping up a forward motion, gently pushing at his own boundaries. In the context of Blake and other blubbering voices of his ilk, the textures dominating SOHN's debut album won't throw you too many curveballs. But when the album's lonesome melodies and preoccupied lyrics are crafted with a sharp, visceral edge accompanying all the digital sadness, 'Tremors' cuts close to the bone.
In a video interview with Dummy at the end of 2012, SOHN spoke of the inherent loneliness of his writing, with hood up trudging round an empty, snowy landscape on the outskirts of bustling Vienna. While things have no doubt developed since those early stages – he's played plenty of shows with a live group since then – isolation is still a major preoccupation on 'Tremors'. The romantic regret of Lessons, or the lack of control running through Artifice, come off as built up not in the moment but rather stretched out through repeated over-thinking. Similar to Lessons' looped keyboards pivoting like spinning plates, these are reflections that seem to lick and intensify across one of SOHN's solitary walks. These are turned into something darker on Paralysed; heartsickness bites hard in the abdomen, describing "twisted intestines", while a masochistic chorus runs "nobody can slit my throat… like you can." Bloodflows isn't quite so haunted, but aligns a similarly striking pulsation around the mind and the body.
Although 'Tremors' can occasionally suffer from feeling a tad unadventurous, or in the case of Lights, sounding like a cosier take on Thom Yorke circa 'The Eraser', the tracks prove SOHN's straight-up flair as a songwriter. The timelessness of The Wheel feels outside much of the album's worried inwardness, but sounds no less glorious than when it was first released, while Veto is soft lens R&B balladry worthy of the big leagues.
7/10
4AD released 'Tremors' on April 7th 2014 (buy).