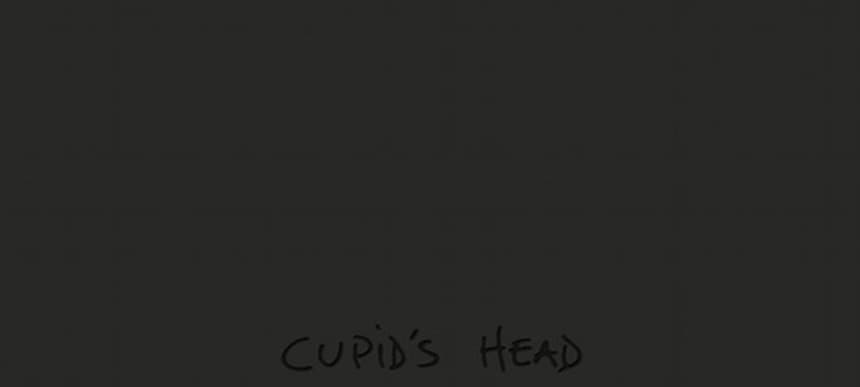 01.10.2013, Words by dummymag
The Field - 'Cupid's Head'
For anyone vaguely aware of Axel Willner's work as The Field there should be a relatively clear understanding of what to anticipate: records like 'From Here We Go Sublime' and 2011's 'Looping State Of Mind' carried a glow and warmth, conjuring images of an Ibiza beach scene played out in slow motion. For new album 'Cupid's Head', one of the highest profile releases for Kompakt in their milestone twentieth year, Willner has opted to go computer-less, and build a record entirely out of hardware. While the results don't differ hugely from Willner's already established template, these alterations travel into a wilderness of emotion, with a lingering pessimism that can never quite be shaken off.
Willner has spoken honestly about experiencing something of a creative block when starting to work on 'Cupid's Head'. Considering the outcome would be his fourth album in six years, this feels like an understandable point to reach. Also unsurprisingly, that block would be overcome once he'd started on the loop that would come to form the backbone of No. No…. In the context of the whole album, this moment as an artistic jumping off point is entirely logical, and while the title track transcends its 4/4 thump elegantly, No. No… is the album's undoubted centrepiece.
Cyclicality has always been paramount in what Willner conjures, but No. No…, at least subconsciously, explores the potential madness lying in music that relies so heavily on looping – by definition it may never end, never alter, never reach any genuine fulfilment. Stretched and squeezed out until emaciated, that looping vocal – "no, no, no…" – is worked within an inch of its life rather like the miasmic, desperate chemical grind of Pangaea's High. No. No… presents the key to where the intricacies to this album lie. It's followed by the flanging vapours of 20 Seconds of Affection – the title's referencing to the briefest of snatches of comfort embodying the album's overt greyscale close.
Comparisons could be drawn between Axel Willner and Pantha Du Prince, another artist that took the prevalence of minimal techno and "microhouse" in the late noughties in their own emotive, thoughtful direction. Both of their respective 2013 releases have seen these artists reach a point in their career arcs where something different needed to occur: namely, something that we may see more of as the laptop generation continues to mature, to be an artist and creative away from a screen for a while. For Pantha Du Prince this meant taking his very personal concoction of chime-house in a logical, if ambitious, direction, composing for a project that eventually culminated in 'Elements of Light', an album formed around a full bell mini-orchestra. While Willner's changes weren't quite as revelatory, the results are no less significant: the switch to hardware results in They Won't See Me's guitar arpeggio opening. For a moment it could be the start of an Aerosmith ballad, and stand as one of the only nods on 'Cupid's Head' to Willner's love of pop. Generally, there's just something altogether beefier and more formidable about Willner's sonics here: hit play on 'Looping State Of Mind' right after this record ends and the contrast is clear.
It may seem peculiar to see pessimism as a positive in an album's sound, but it's an angle that provides more pithiness than repeating the sun-kissed minimalism of previous full-lengths. What results is something that is by no means inaccessible, but still requires that bit of work to really get inside – the same could be said this year for Blondes' 'Swisher'. While the sun still shines in the terrain of 'Cupid's Head', eyes land on the casted shadows more often than ever before – and it's resulted in the most successful Field album to date.
8/10
Kompakt released 'Cupid's Head' on the 30th September 2013.