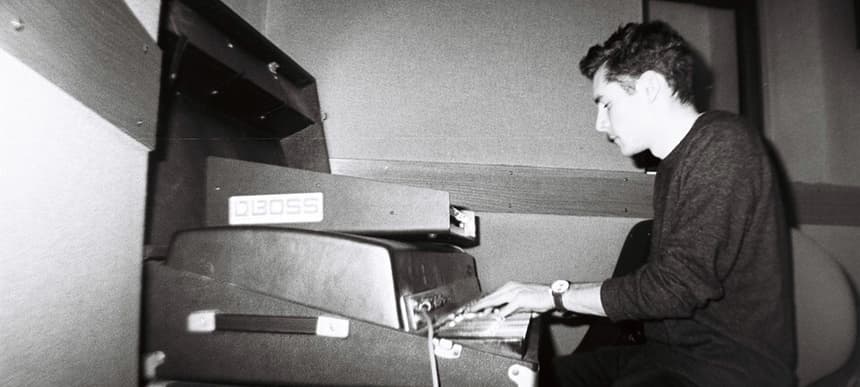 29.04.2015, Words by dummymag
Tropics, Wild Echo, Luka, and more are set to play Tradiio stage at Field Day
Tropics, Wild Echo, Luka, and more are set to play Tradiio's stage at Field Day this year.
Tradiio is a recently launched rewards-based music discovery platform dedicated to discovering and, more importantly, nurturing emerging talent. Users can invest in artists they discover using virtual currency but with real world rewards – so, studio time, help shooting a video, and so on.
One other real world reward is a slot on festival stages, which is where Tradiio's Field Day stage comes in. Presented with new music site The 405, this is the first time a slot on a festival stage has been curated by an app. The stage lineup so far features Antix, Luka, Matthew & Me, Tropics, Wild Echo, and Yossarian.
So that's six artists, but on the day, the stage will actually feature eight slots. The last two slots will be filled by an artist from Tradiio's Top 20: working with Field Day, Tradiio will select the final artist on May 31st and announce on June 1st, so it's not too late for any musicians reading this to have a chance of filling the spots. Head here for more details.
Dummy made a series of films with Tradiio called Coming Up, featuring 18+, TOPS, Bernard + Edith, Sinkane, and Tropics.
Revisit Dummy's interview with Tropics.
Field Day takes place at Victoria Park, London on Saturday June 6th 2015 (buy tickets).