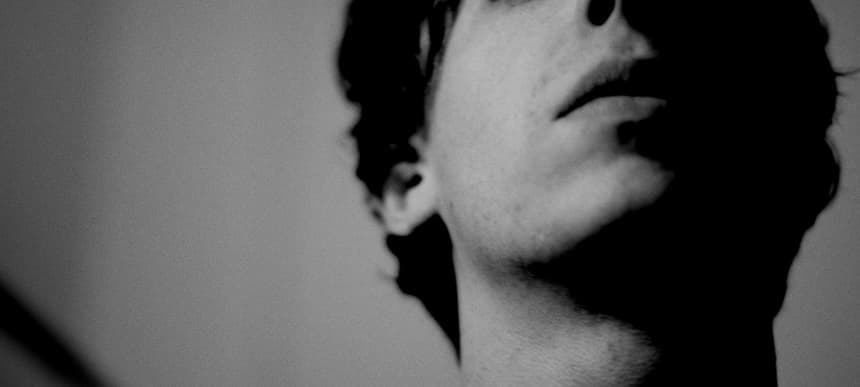 22.10.2013, Words by dummymag
Listen to Daniel Avery's 'Drone Logic' influences mix
Daniel Avery's 'Drone Logic' was a stellar, stellar full-length, and so we're over the moon that he's shared a hefty two hour mix of the music that influenced its creation, made for BBC Radio 6Music.
It's maybe not the standard mix show, featuring emotive electronic tracks by the likes of Death In Vegas, My Bloody Valentine, and Silent Servant more than techno dancefloor bangers (although there are a few of those in there, too). The mix is split into three sections, and at times the "blends" are little more than a crossfade.
Presenting an opportunity to highlight some of the less-than-obvious reference points of the album is the sort of thing that Avery clearly relishes, especially on the radio. "A Chemical Brothers 'influences' show was revelatory for me," Avery told Clash last year, "They played Death In Vegas, Bob Dylan, Mercury Rev but the BIG moment was when they played Temptation by New Order. I was hooked."
Cop the full tracklist of the mix below.
Tracklist:
The Horrors – Monica Gems (Daniel Avery Remix) [XL]
Death In Vegas – Heil Xanex [Drone]
Completion – The Five Thousand Fingers Of Dr.T [Creation]
Rainer Veil – Struck (Daniel Avery Edit) [Modern Love]
My Bloody Valentine – Slow [Creation]
Forma – Mecanique [Spectrum Spools]
Ken Camden – Dominic Sunset [Kranky]
Daniel Avery – New Energy (Live Through It) [Phantasy]
Oni Ayhun – OAR 003-B [Oni Ayhun Records]
Daniel Avery – Knowing We'll Be Here [Phantasy]
Mark E – Call Me (Dixon Edit) [Merc]
Iori – Moon [Phonica White]
También – Dois [ESP Institute]
Legowelt – U Can Fly Away From The Hood [Legowelt]
Special Request – Forbidden [Houndstooth]
Silent Servant – Invocation Of Lust [Hospital Productions]
Demian – With Love & Voodoo [Clouded Vision]
Ghost Culture – Red Smoke [Phantasy]
FX Mchn – Dunn [London Housing Trust]